Events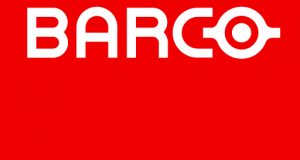 On February 4-5, the PETER Kick-Off Event will take place at Barco NV in Kortrijk.
Read More »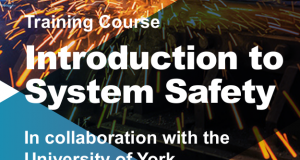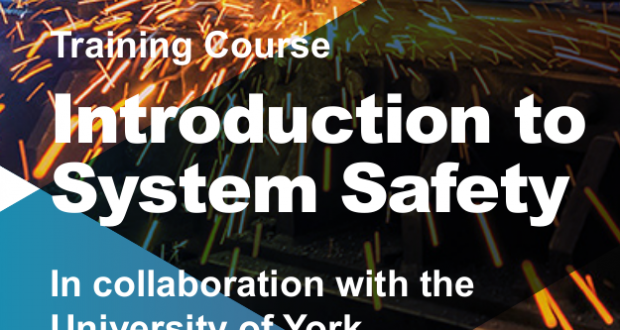 A five-day primer in system safety engineering
Read More »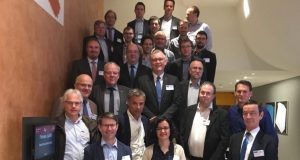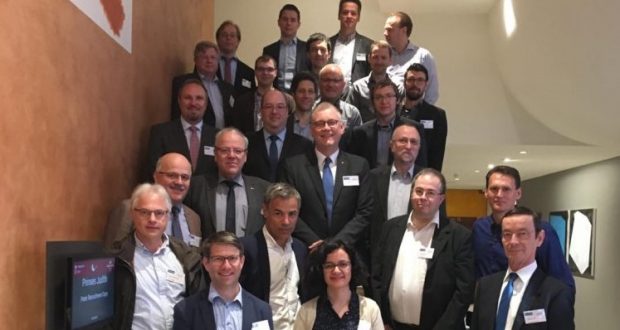 PETER Recruitment Event took place at Crowne Plaza, Bruges on May 14-15 2019. On May 14th, all beneficiaries of the MSCA ETN PETER Project came together at Crowne Plaza in Bruges. The European Projects Advisor at LRD department of KU Leuven gave a presentation on the Project Execution, Budget Rules and the Consortium Agreement according to the H2020 Programme rules ...
Read More »