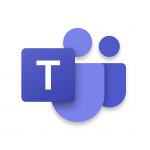 From May 26 till May 29, the first network wide event of the MSCA ETN PETER project takes place using Microsoft Teams, by the courtesy of ESEO.
The first two days will consist of providing a progress report to the consortium, further fine-tuning the technical tracks in the work packages and different meetings with the REA Project Officer.
The final two days consist of technical and soft skills training for the ESRs. The planned technical training sessions provide the ESRs with insights in Short Pulse Technologies and Risk Analysis, while the soft skills training enables the ESRs to Work in a Structured Way and to Giving a High-impact Presentation.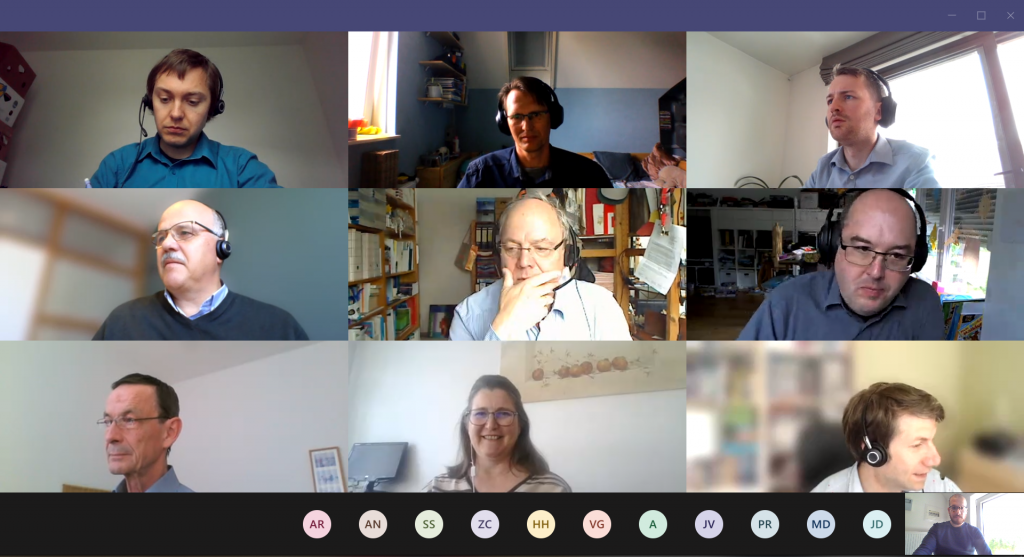 Group picture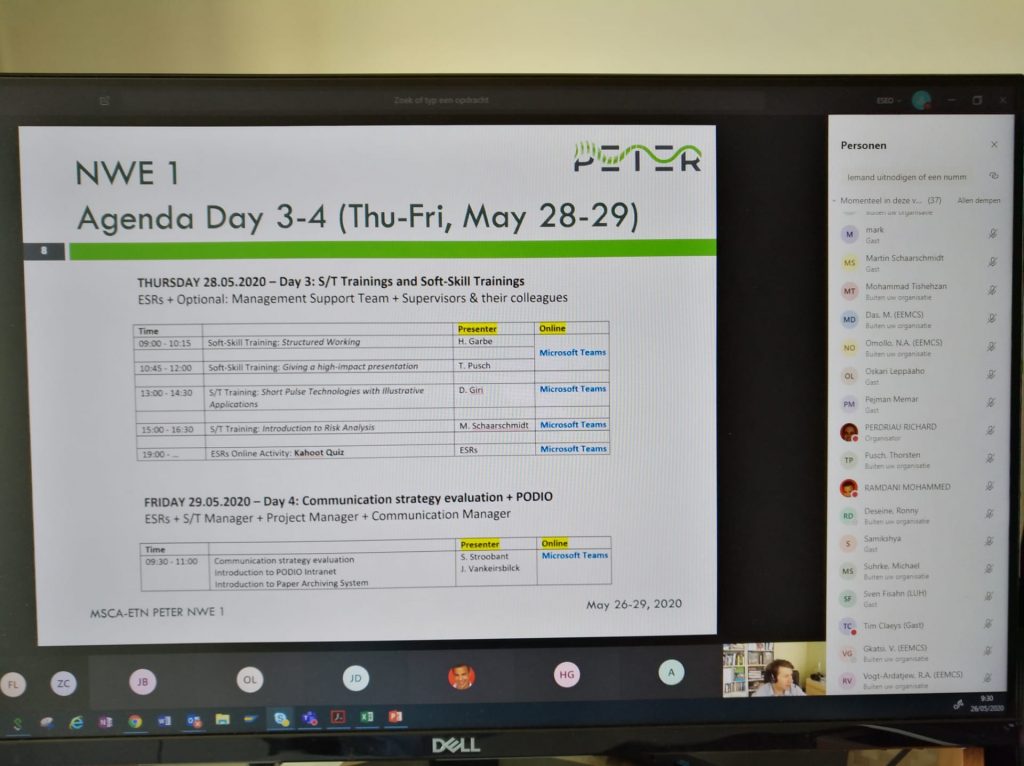 Welcome by the Project Coordinator (prof. Davy Pissoort)
You can access the detailed agenda here.
Read about an ESRs perspective of this event.