After a long period of online meetings and activities, most ESRs could finally meet physically in an informal setup. The idea came from the fact that we are all seniors, and while already aware of each other's academic expertise through online meetings, a more personal tie existed only between some ESRs. Namely, those who had met and spent time together before. That is why we were looking for a way to build a better bond between as many ESRS as possible in this final year of our studies to help us in our future careers. The solution was a team-building event, but not any normal event, something special that stays in our memory for a long time, something that makes good friends, and that is where the story began.
A 2-day team-building event (Jul 25-26) managed by ESRs and supported by the PETER consortium.
The meeting point was a beautiful city in the south of Germany, named Konstanz. Almost all ESRs had arrived there by the Sunday evening . Therefore, we started this event with a nice dinner in an Indian/Pakistani restaurant in the downtown area. By the suggestion of our Pakistani fellows, I ordered some kind of curry, which I had not tried before. For me, it was a mixed feeling. I can tell you I have never sweat that much before in my life, even at the gym. It was strange. Although the food was super spicy, I could not stop eating as it was really delicious. I don't think if I can forget that night. Later in that night, Qazi and Fernando explained the big plans and practicalities they had for the following days.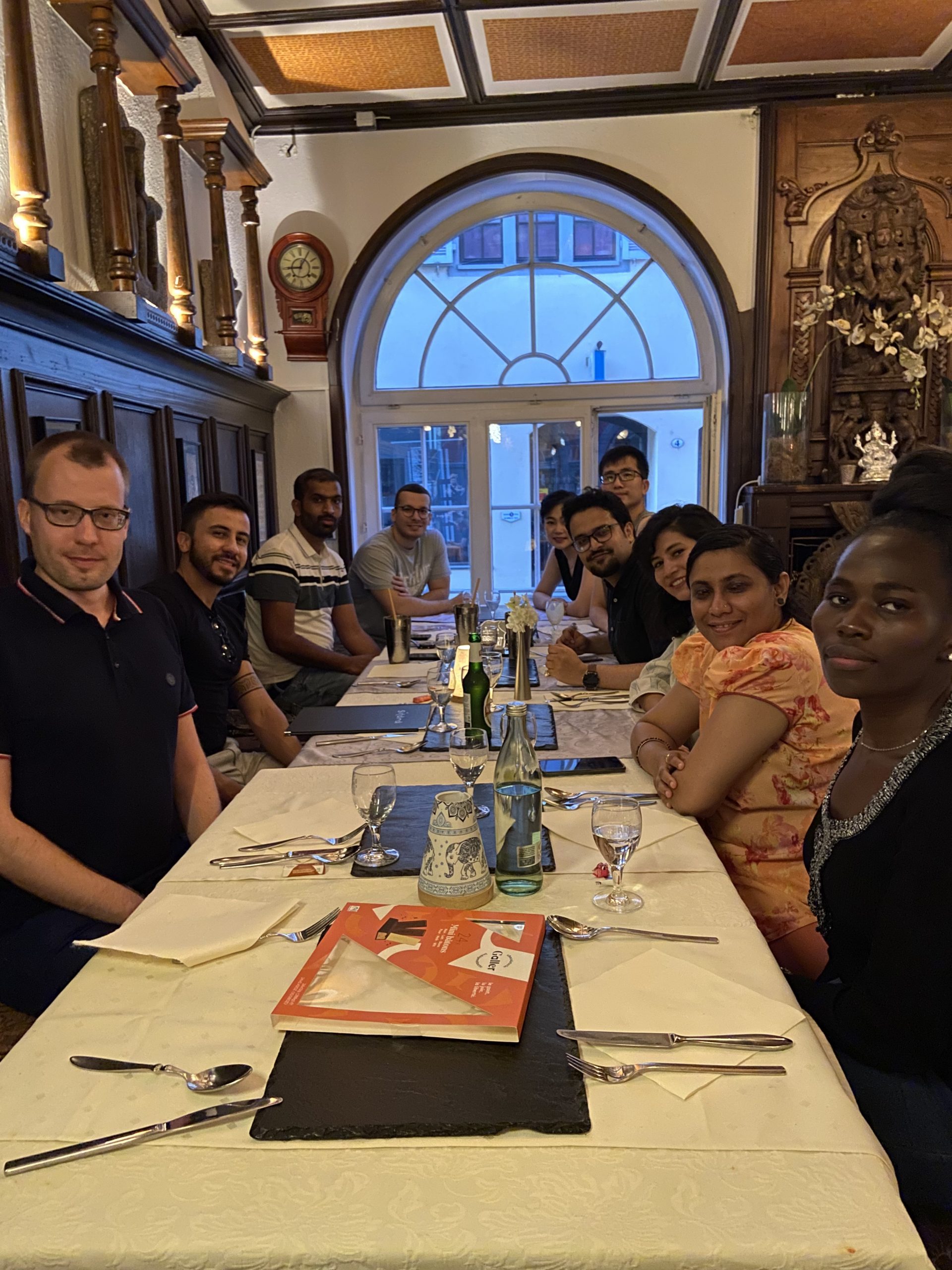 Figure 1 – First night in an Indian/Pakistani restaurant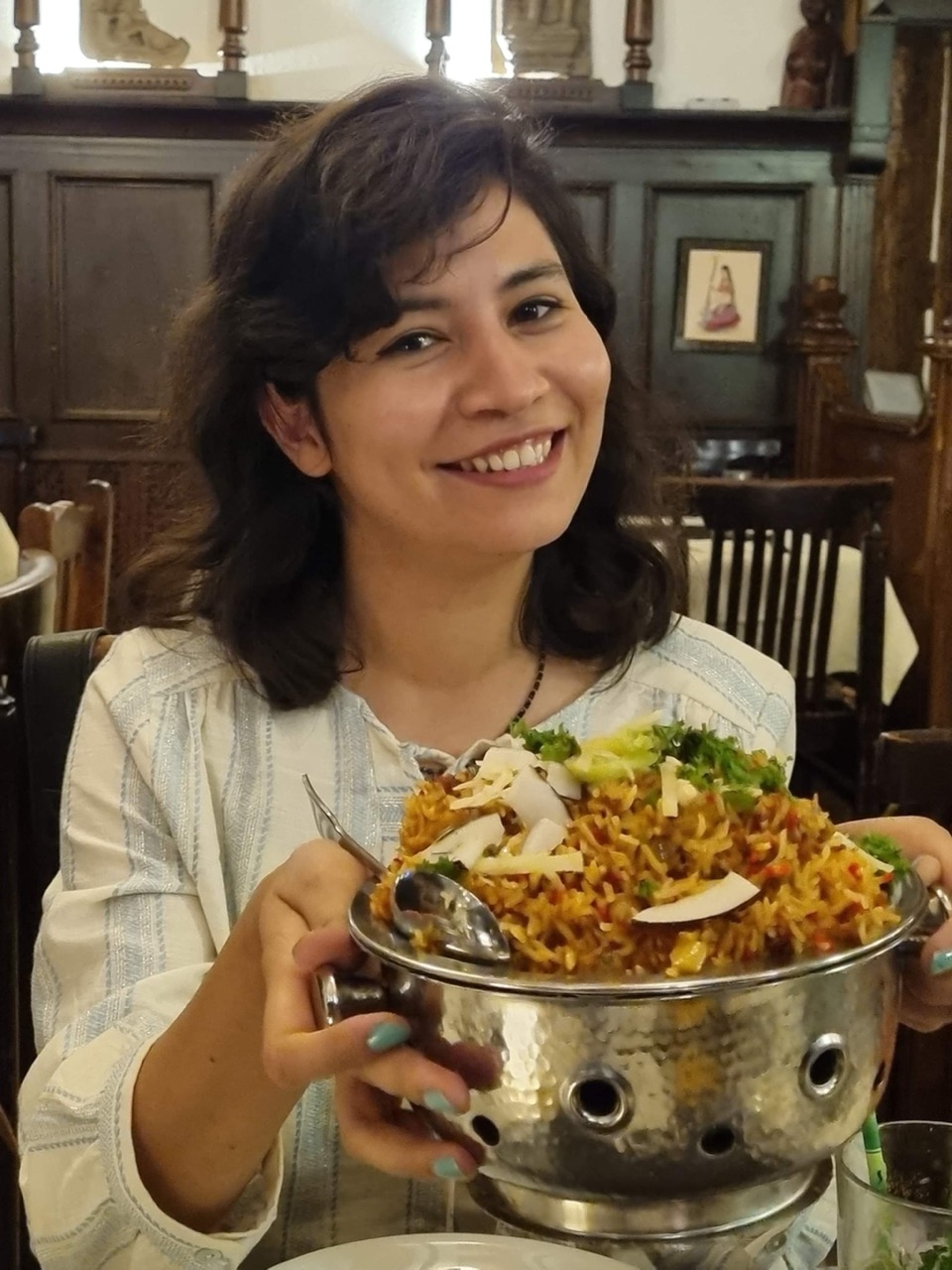 Figure 2 – A delicious Biryani for Akram
Next morning, we all gathered in the Konstanz port, and we traveled by ferry through Lake Constance to Mainau island; an astonishing garden island. There, we explored many botanical gardens and paths to wonder through zillions of beautiful flowers. Not to mention the impressive Schloss Mainau building and the fascinating view to Lake Constance from the top of the island.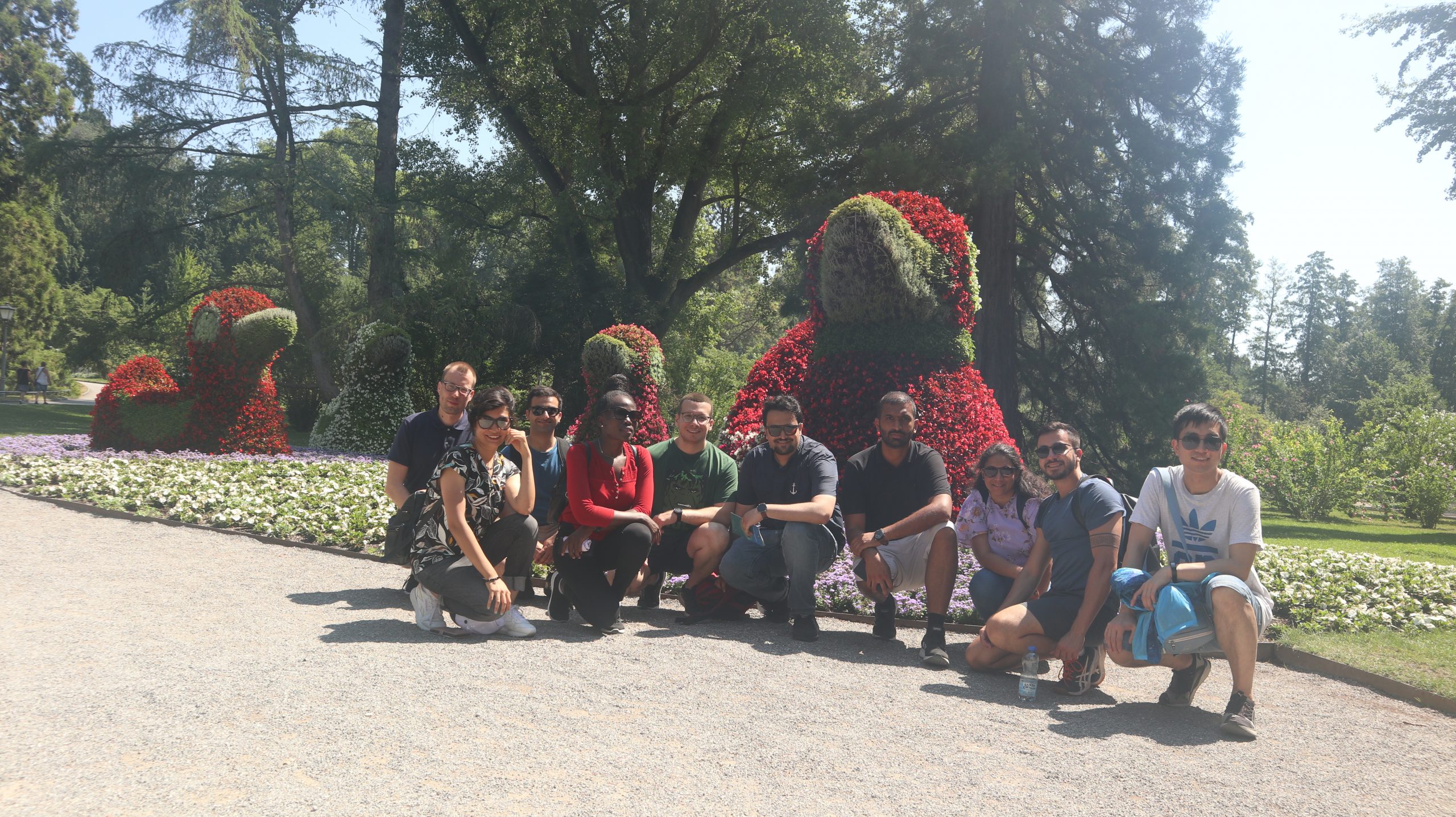 Figure 3 – Group picture in Mainau island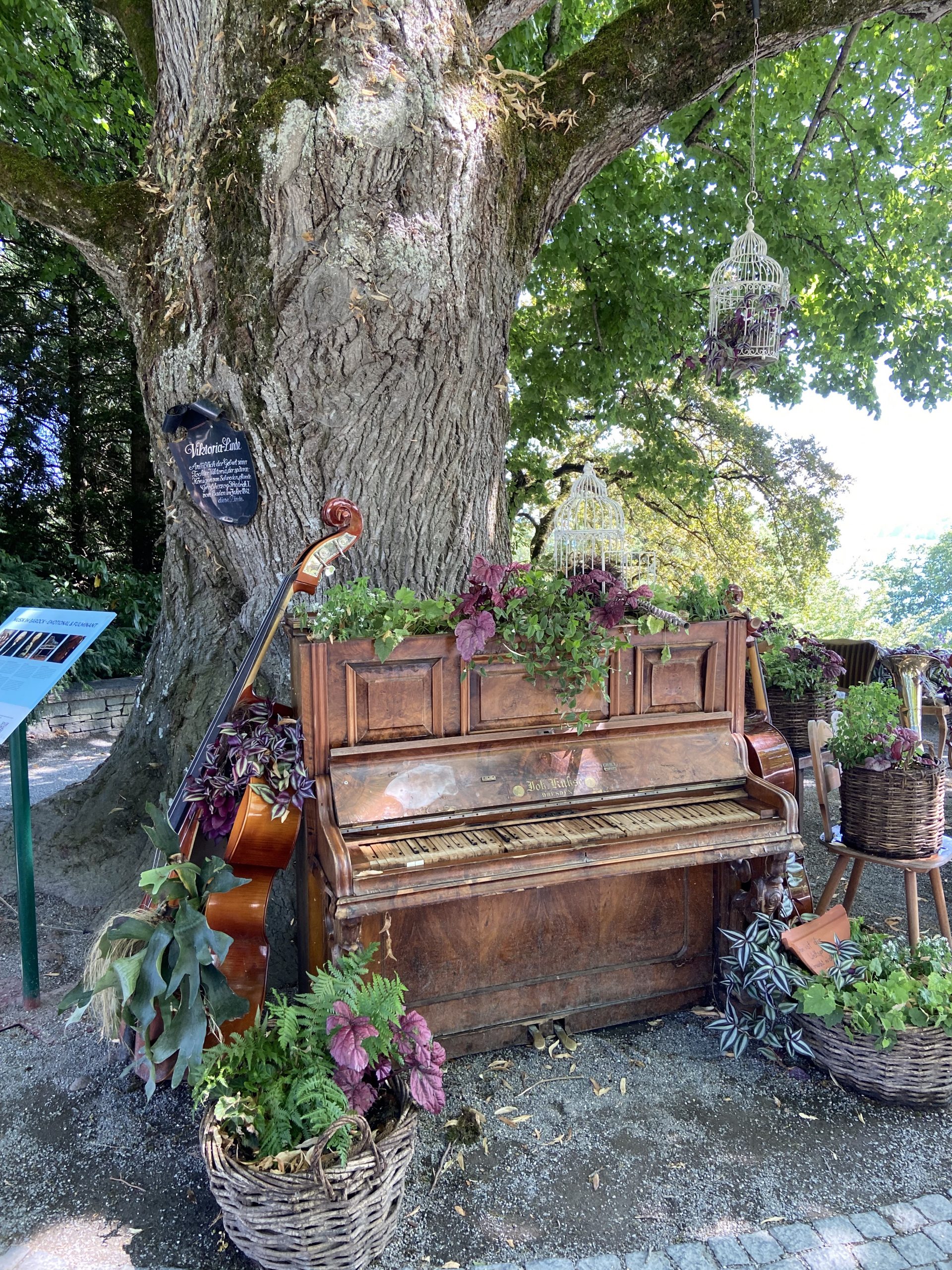 Figure 4 – Some old musical instruments in Mainau island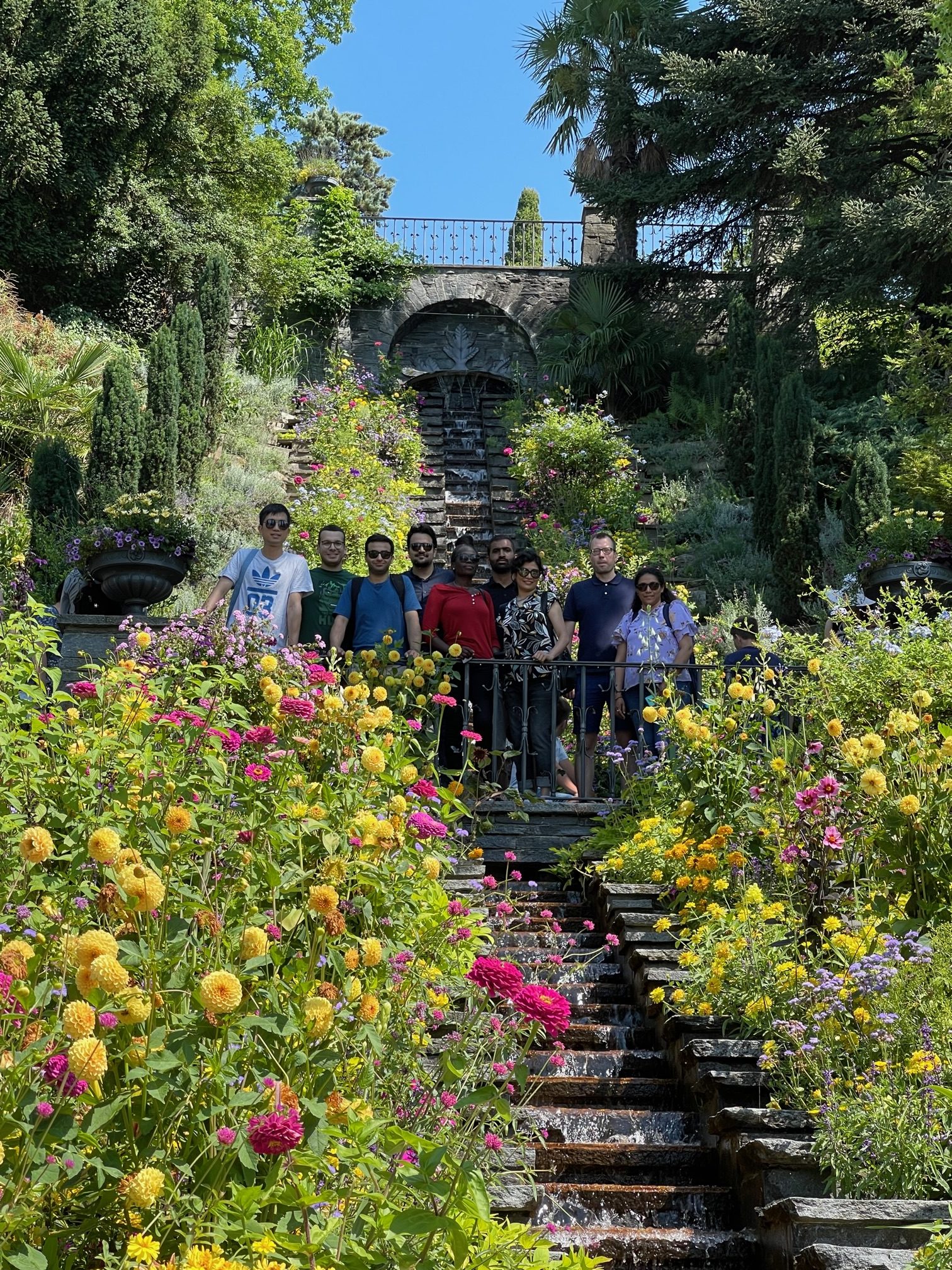 Figure 5 – Group picture in Mainau island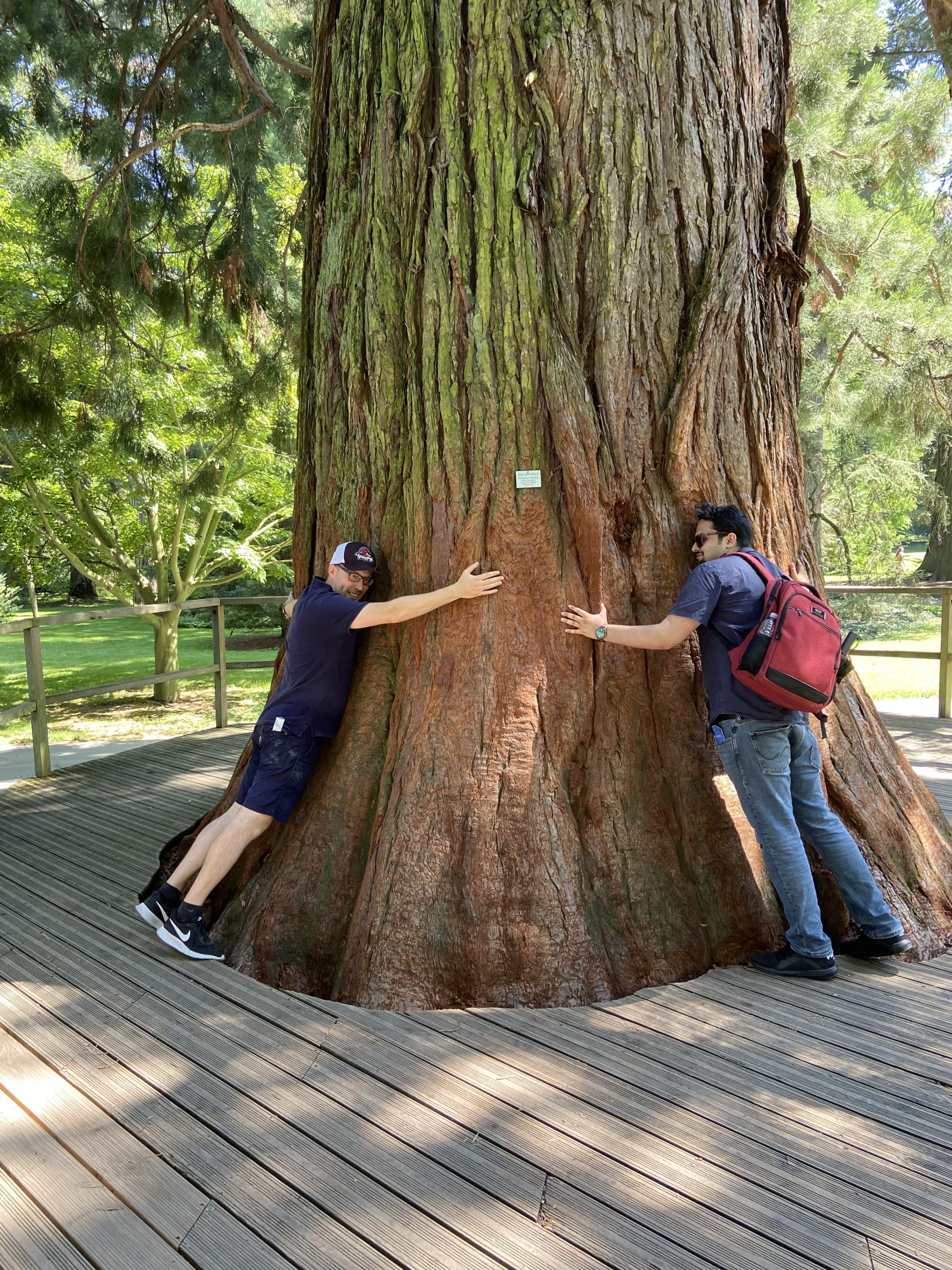 Figure 6 – Tree hugging by Oskari and Qazi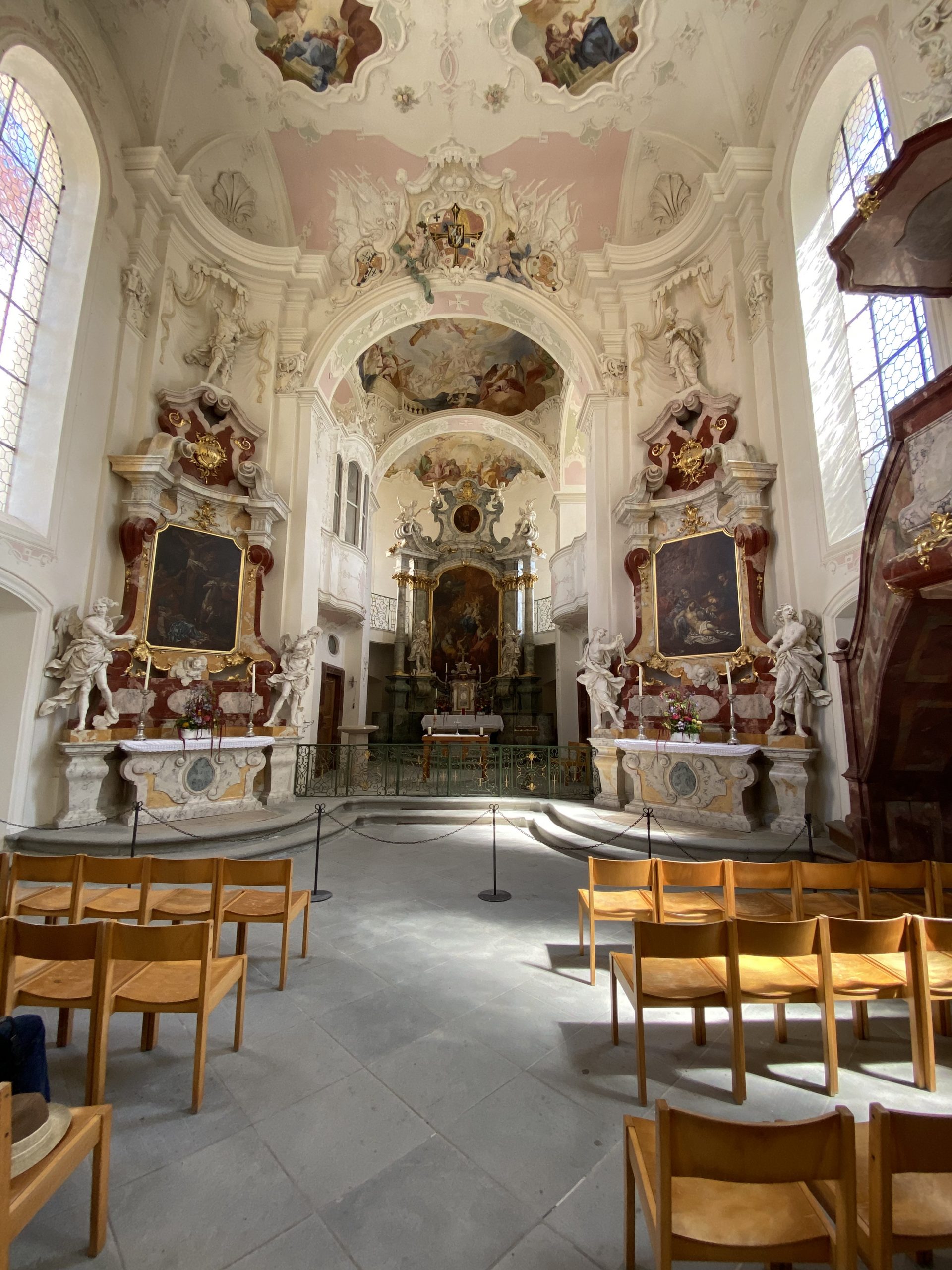 Figure 7 – Incredible architecture of Schlosskirche St. Marien Mainau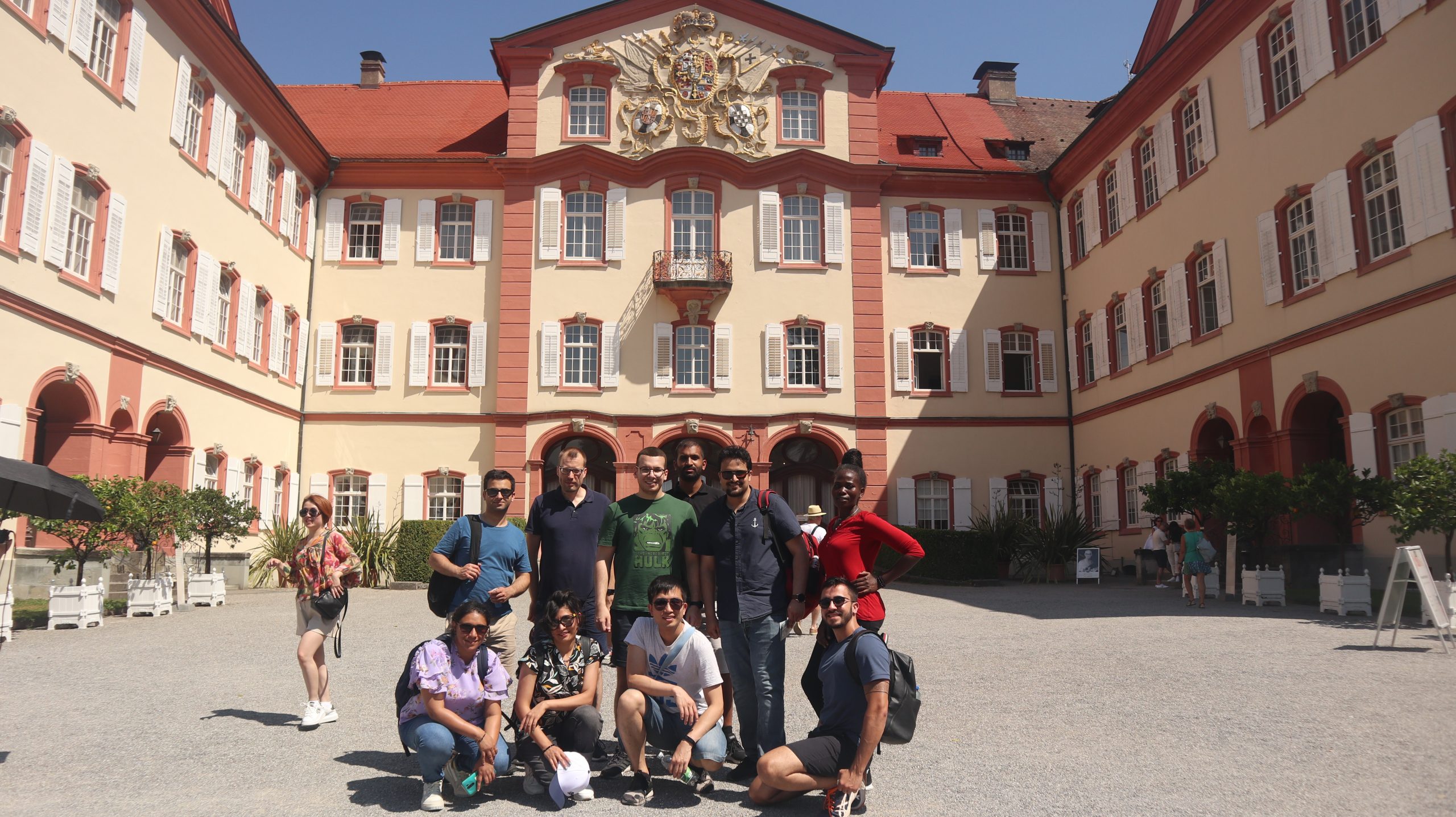 Figure 8 – Group picture in front of Schloss Mainau
Later in the afternoon, we returned to Konstanz, and the first thing came to our mind in that hot July day was swimming. The feeling to swim in the crystal blue water of Rhine River was wonderful.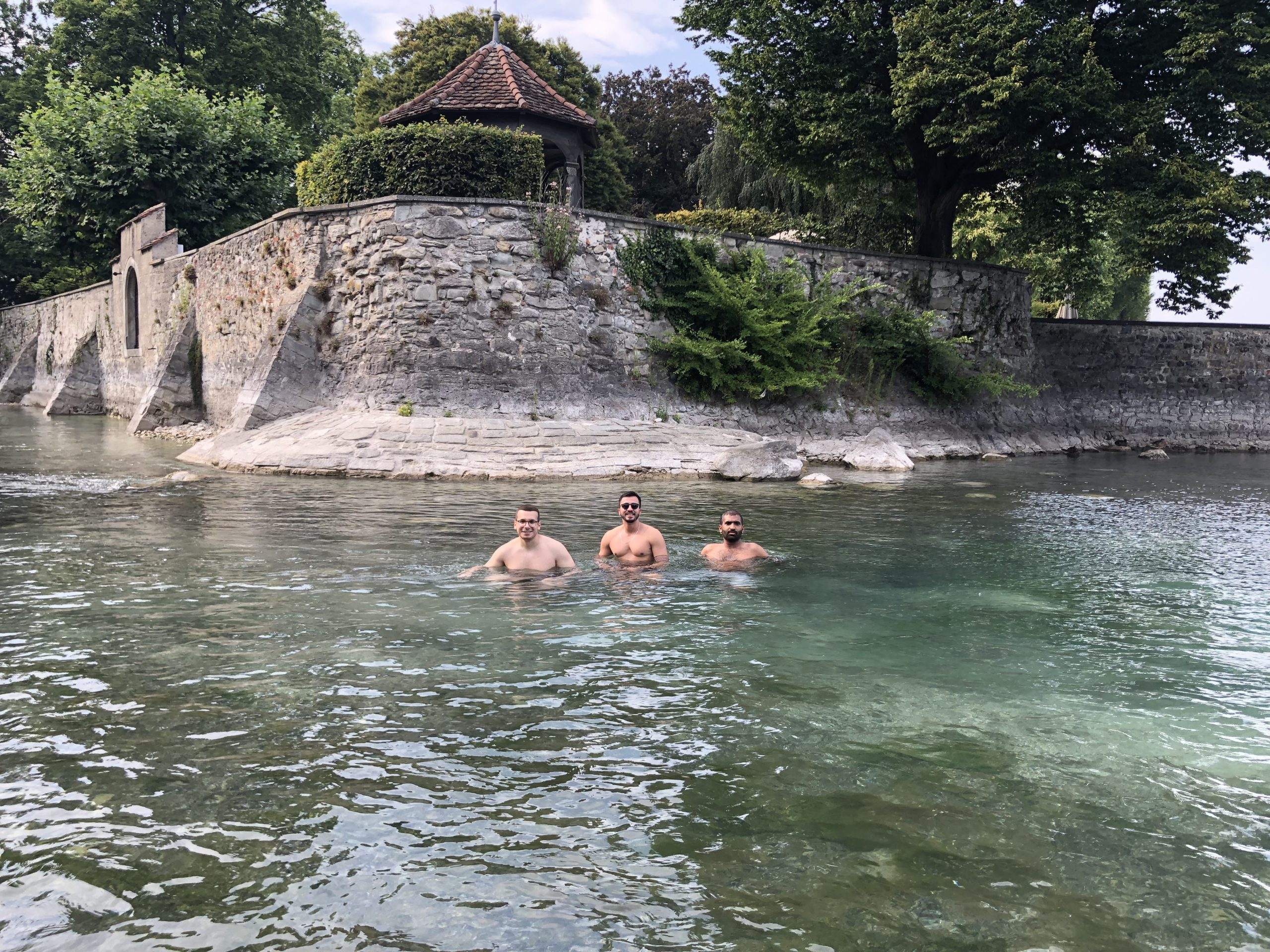 Figure 9 – Swimming in the Rhine river
In the evening, we all went to an Asian restaurant to finish the day with great meals and drinks. The options were plenty and one could order almost anything, from a kangaroo steak to octopus. I never thought that I would try an octopus; I still have an odd feeling about it. Nevertheless, trying new foods was the fun of the night, which I will probably never forget.
In the second day, we had another ferry ride, but this time to a small town with enchanting lake view called Meersburg. We climbed up the town to reach Burg Meersburg and there, we chilled out for couple of hours and enjoyed the view.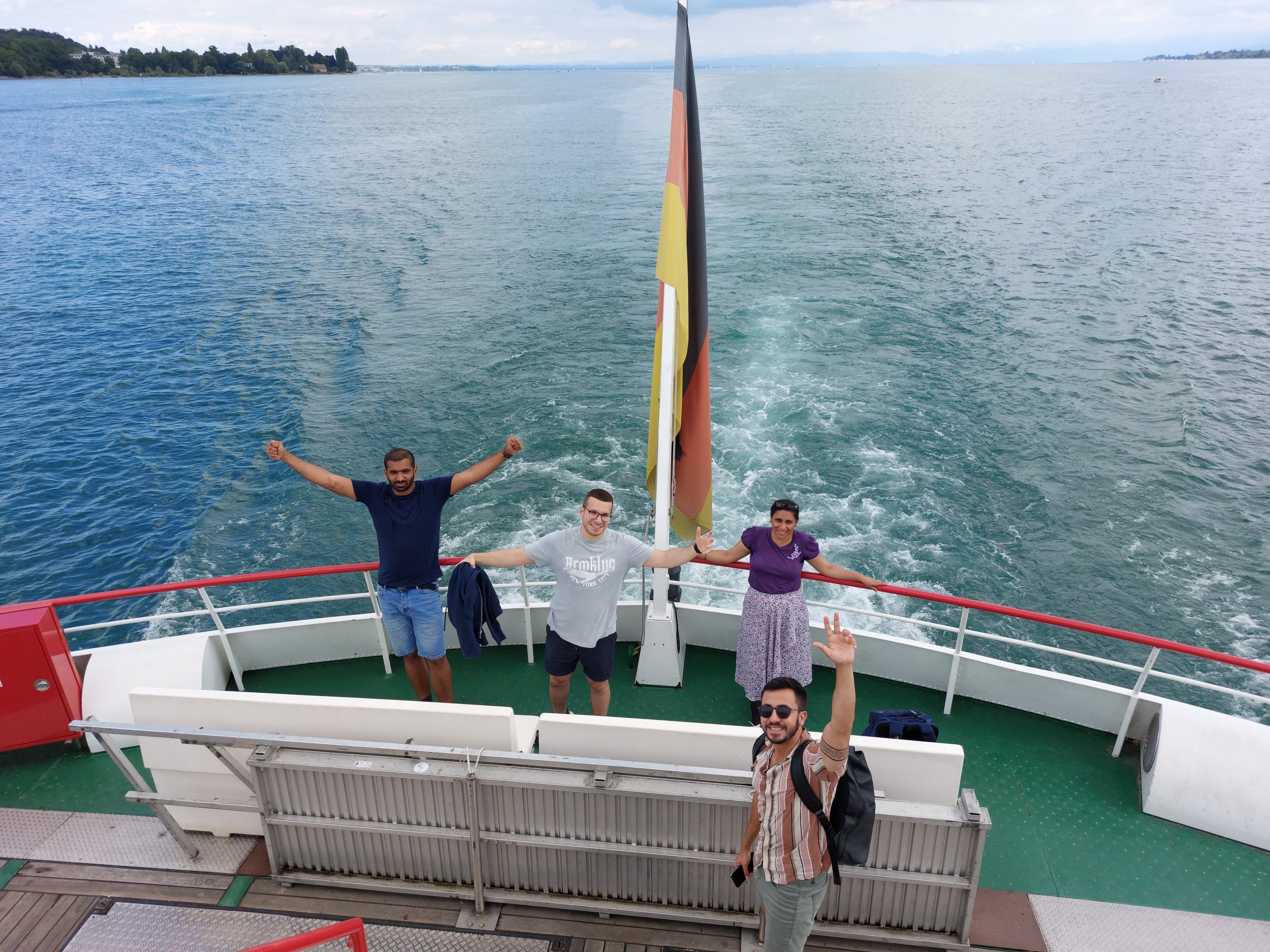 Figure 10 – Ferry ride to Meersburg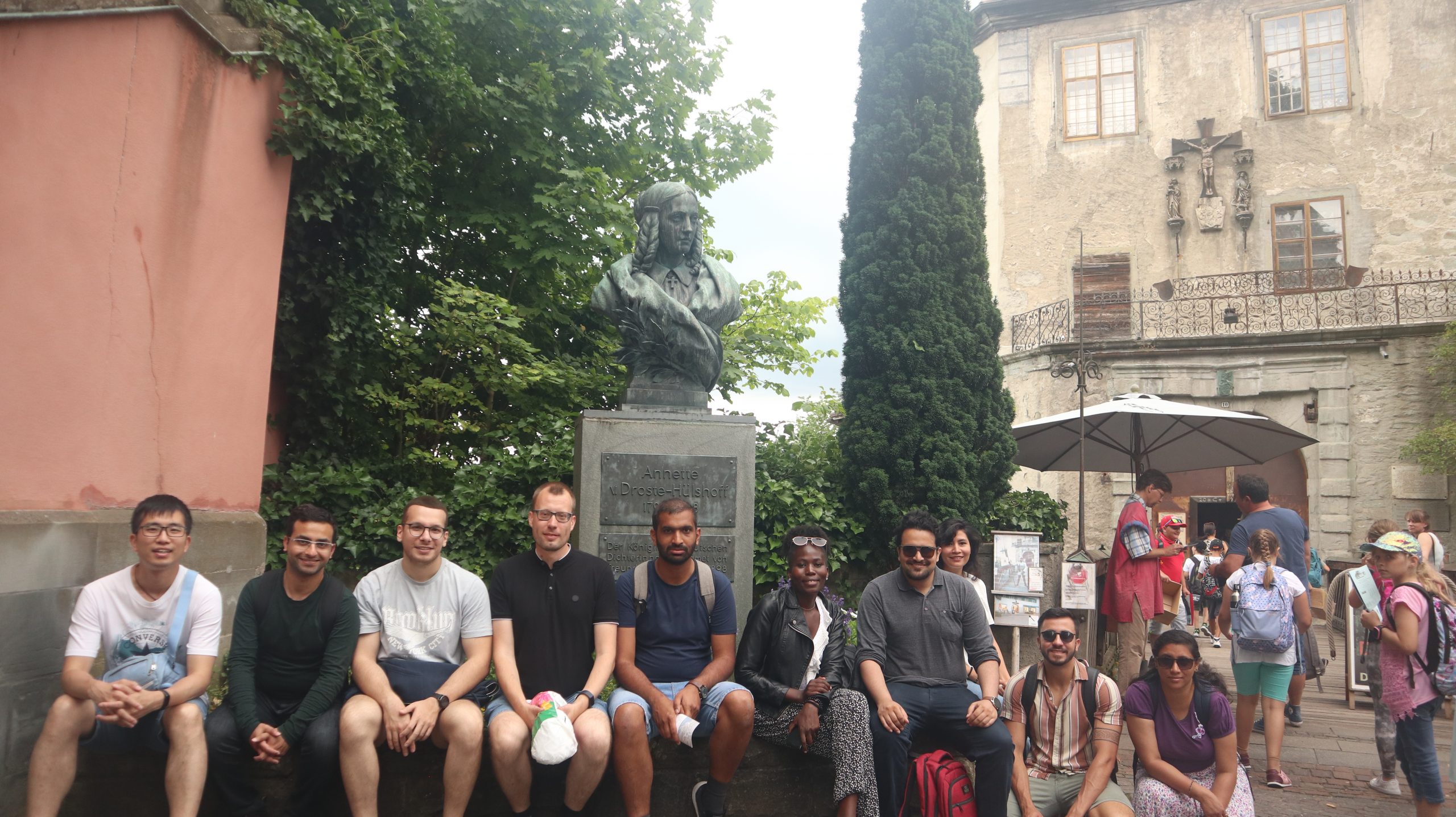 Figure 11 – Group picture in front of Burg Meersburg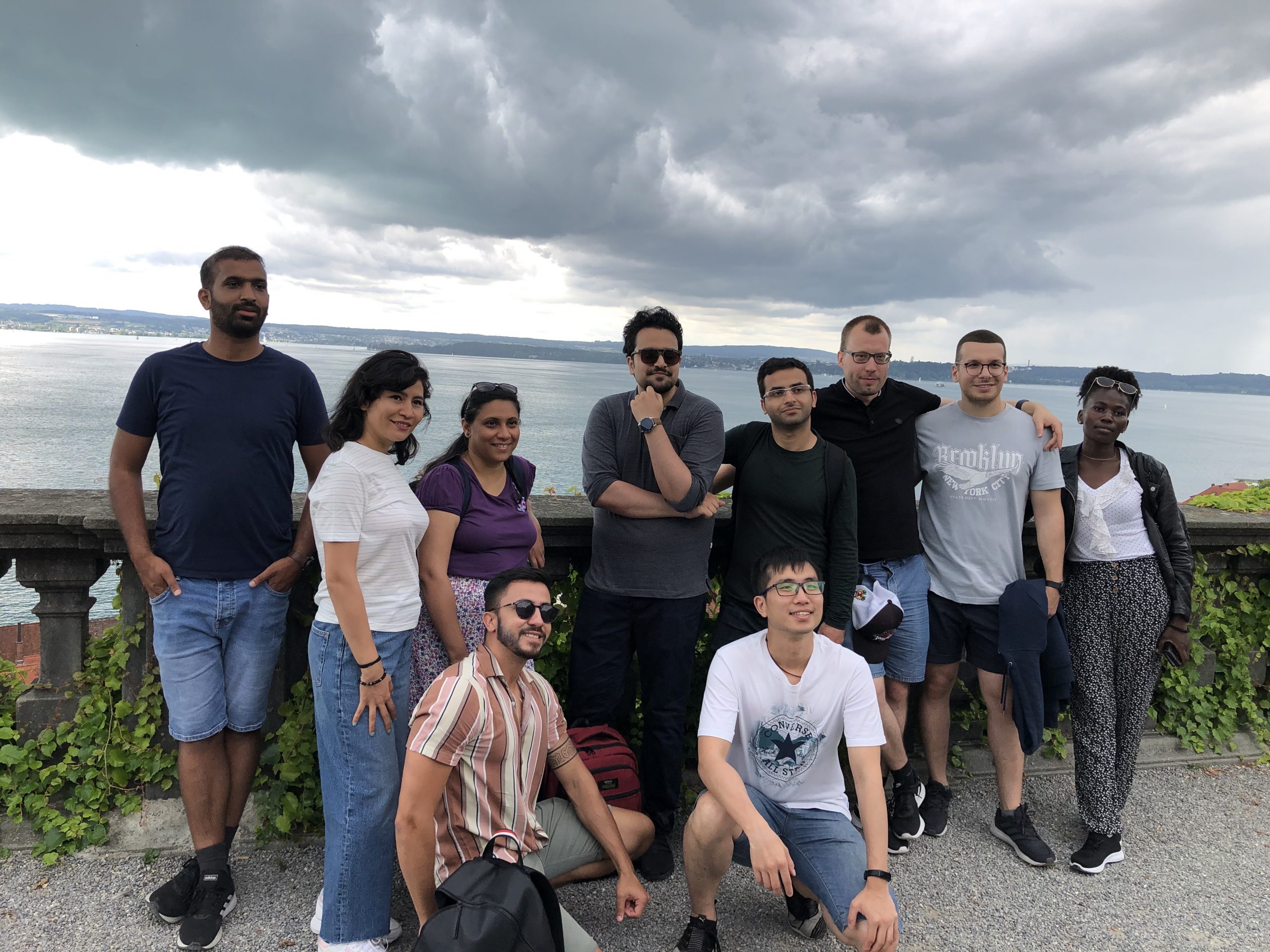 Figure 12 – Group picture in Meersburg with an enchanting lake view
The evening was the best part of the day as Qazi and Fernando arranged a canoeing session in the Rhine River. That was all fun, laughs, and enjoyable memories. Of course, we swam again after it, as it was an ideal temperature and a sweet spot for swimming.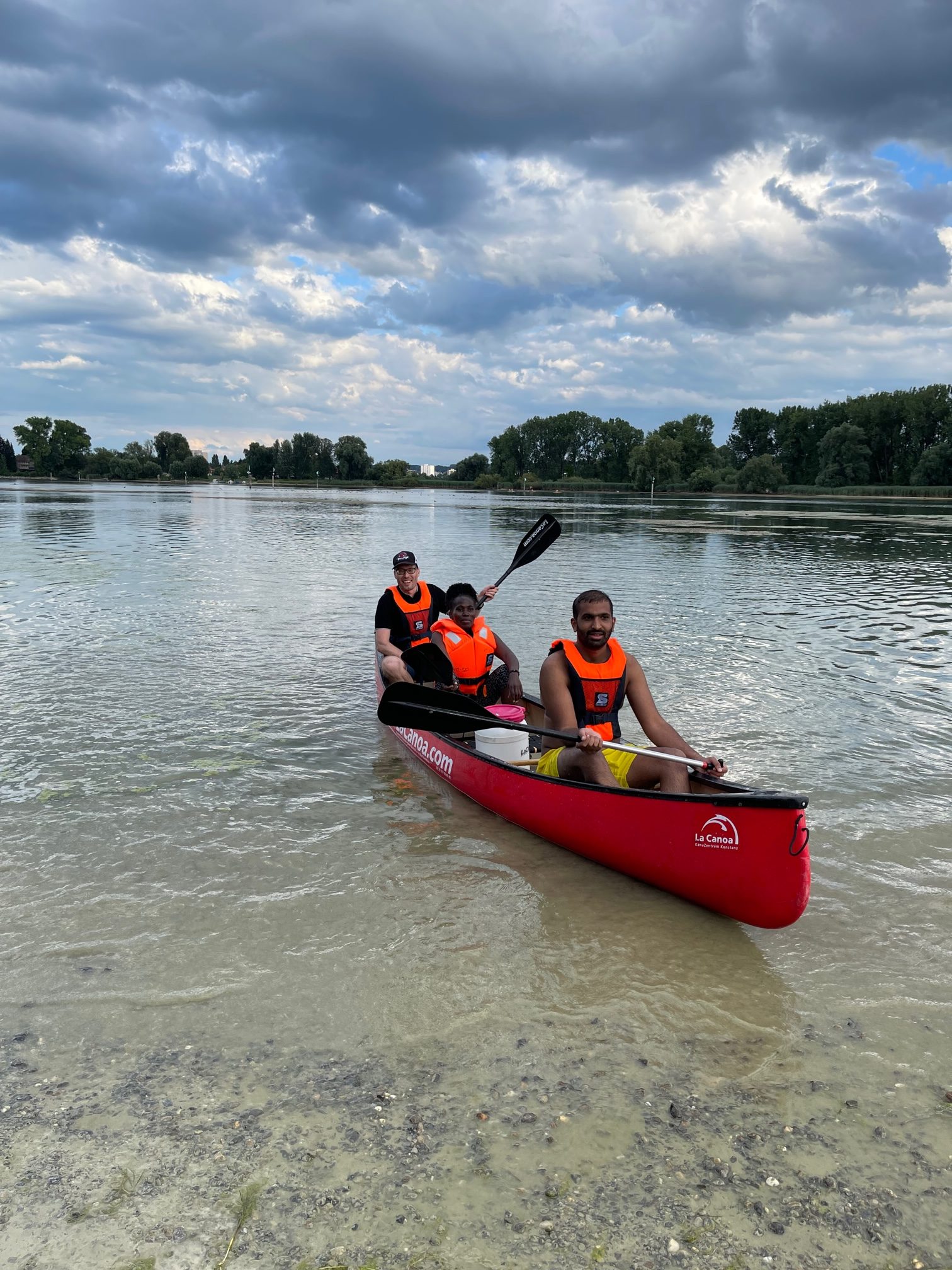 Figure 13 – Canoeing in the Rhine River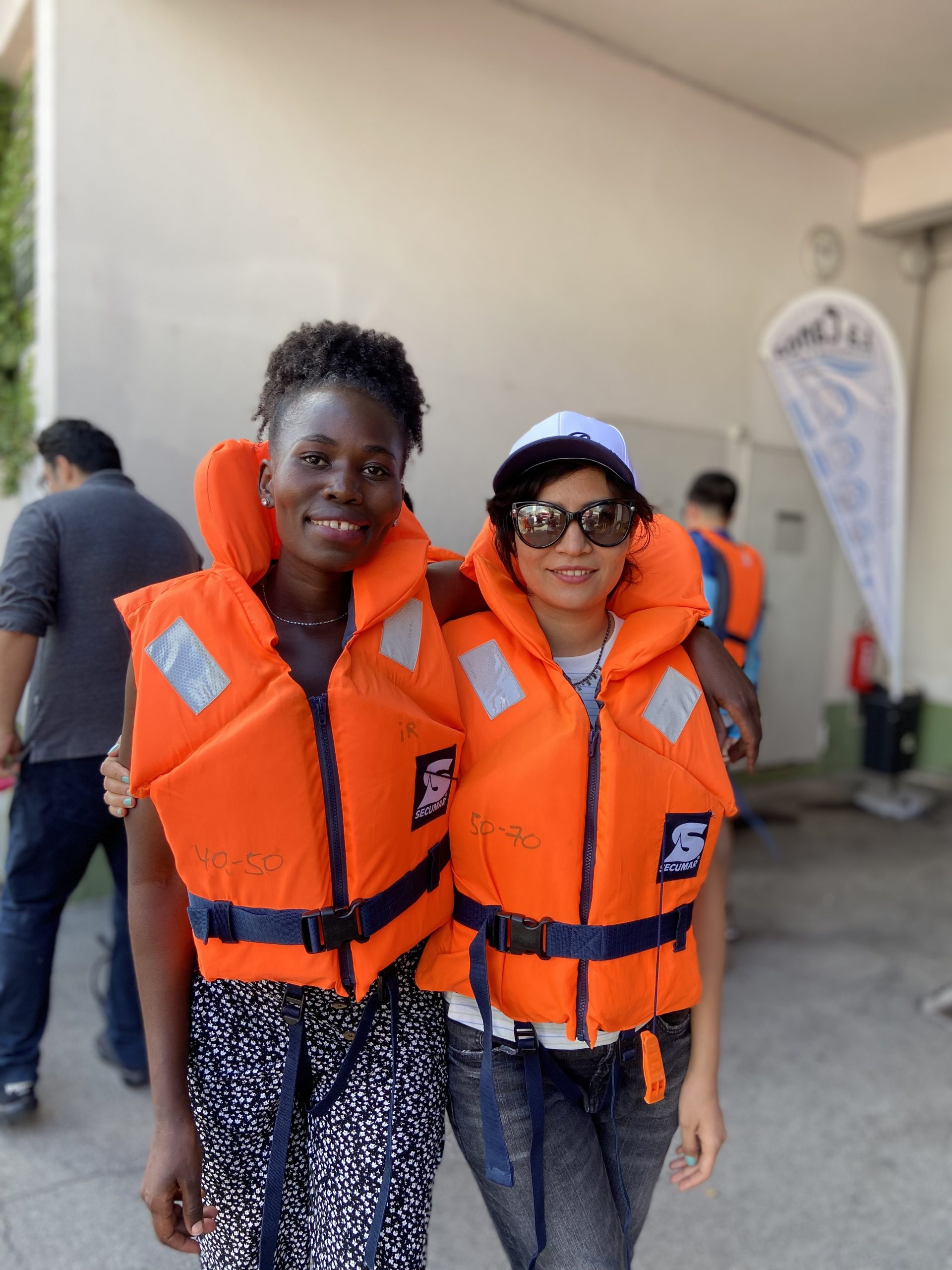 Figure 14 – Akram and Nancy before the canoeing session
We finished this team-building event with another group dinner in Konstanz, but this time with yummy burgers and fries. On that night I learned that it is not only a leg day that I cannot skip, a hot fudge brownie with ice cream is also unskippable.
These were some of our best moments and memories we had together. Truly, this event made our friendship stronger and built a better bond. Unfortunately, some of our fellow ESRs could not join us and we missed them during this event. I hope that next time all ESRs will meet again in Angers, France in the fourth and last PETER network-wide event.
Finally, I want to thank Qazi and Fernando as well as the PETER consortium for organizing this great event. I wish these great memories will always warm up my fellow ESRs from the inside at any moment they think about them.
About the Author: Pejman Memar
---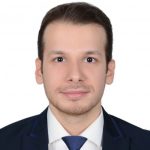 Pejman obtained his Master's degree in Biomedical Engineering from K. N. Toosi University of Technology (Iran, 2017) with distinction. For his Master thesis, he proposed a novel algorithm in Sleep Apnea Detection to eliminate the traditional requirements for performing a costly Polysomnogram test on every subject. Furthermore, he has a genuine interest in Data Analytics, Object-Oriented Programming, System Safety, and Embedded Systems.