Find out more on the learning, travel and team building experience that an early stage researcher can get during a secondment.
Business Trip to Paris
Hi readers, l am at the end of my two-month-long business trip in Paris (a secondment, as we call it, within the PETER project) and would like to share some of my experiences and unique pictures I have taken thus far. I am Lokesh Devaraj, currently doing my Ph.D. at Horiba MIRA, UK. I have traveled to Paris to do some exciting research (more details in the last section for interested readers) at Valeo, France.
Arrival at Paris-Charles de Gaulle
After several canceled travel plans to mainland Europe, I was finally able to fly from Birmingham to the capital of France. I still remember the day when I landed at the Paris airport due to the unusual snow in Paris around that time of the year (April 2022). I think, I brought the unpredictable British weather with me 😉
Picture 1: The day of my arrival at Paris CDG airport.
Life in the City Centre
MIRA had booked me an apartment in the Paris city centre (about 1.5 miles from Paris Gare du Nord station) for the accommodation. Living in an apartment in the heart of Paris has both benefits and downsides. Some of the benefits include easy access to all the famous tourist spots, cafes, and gardens within a 15-minute reach by public transport. I bought a Navigo card and paid 75 Euros per month to access all modes of public transport in Paris (this includes the metro trains, buses, and trams), which is quite convenient and affordable. The personal downsides are the high cost of living and the 2.5 hrs of train commute each day that I must spend each day to reach Valeo (located in Creteil, zone 3 of Paris). It gets worse if the trains are crowded, which is the case mainly during peak hours.
Nevertheless, I look forward to exploring the City of Love on the weekends. Some of the popular places I visited already include Arc de Triomphe, Tour Eiffel (also locally known as the Iron Lady), Champs Elysees, Palais Garnier, Chateau de Versailles, Chateau de Vaux-le-Vicomte and Musee du Louvre. Having spent more than a month in Paris, the things I appreciate are the architecture, the infrastructure, the majestic gardens, the art, the statues, the food, the style, and the history. However, if someone asks me what is special about Paris other than the obvious, I will tell them to notice the entrance doors of most apartments in Paris, which come in diverse designs, colors, and sizes.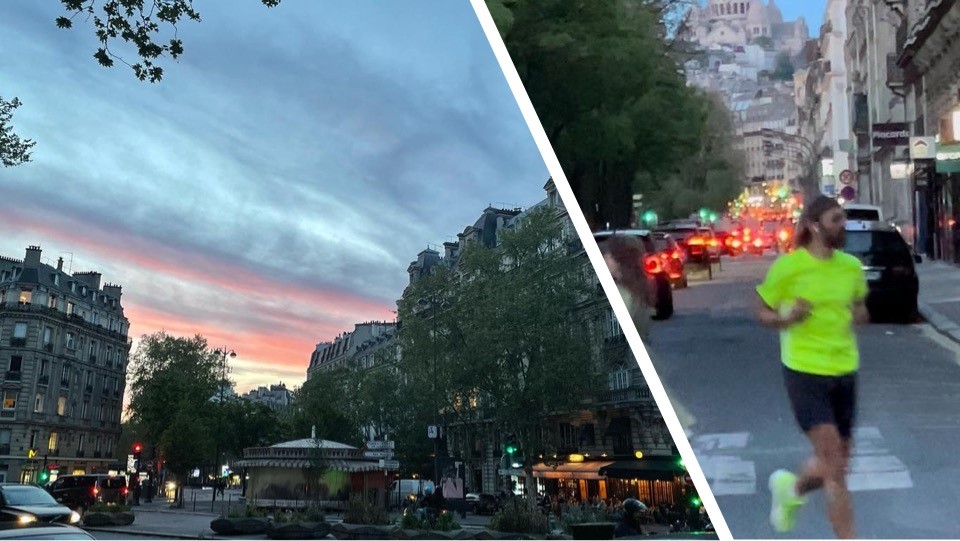 Picture 2: A fine evening and the street view at Rue de Constantinople, Villiers, Paris.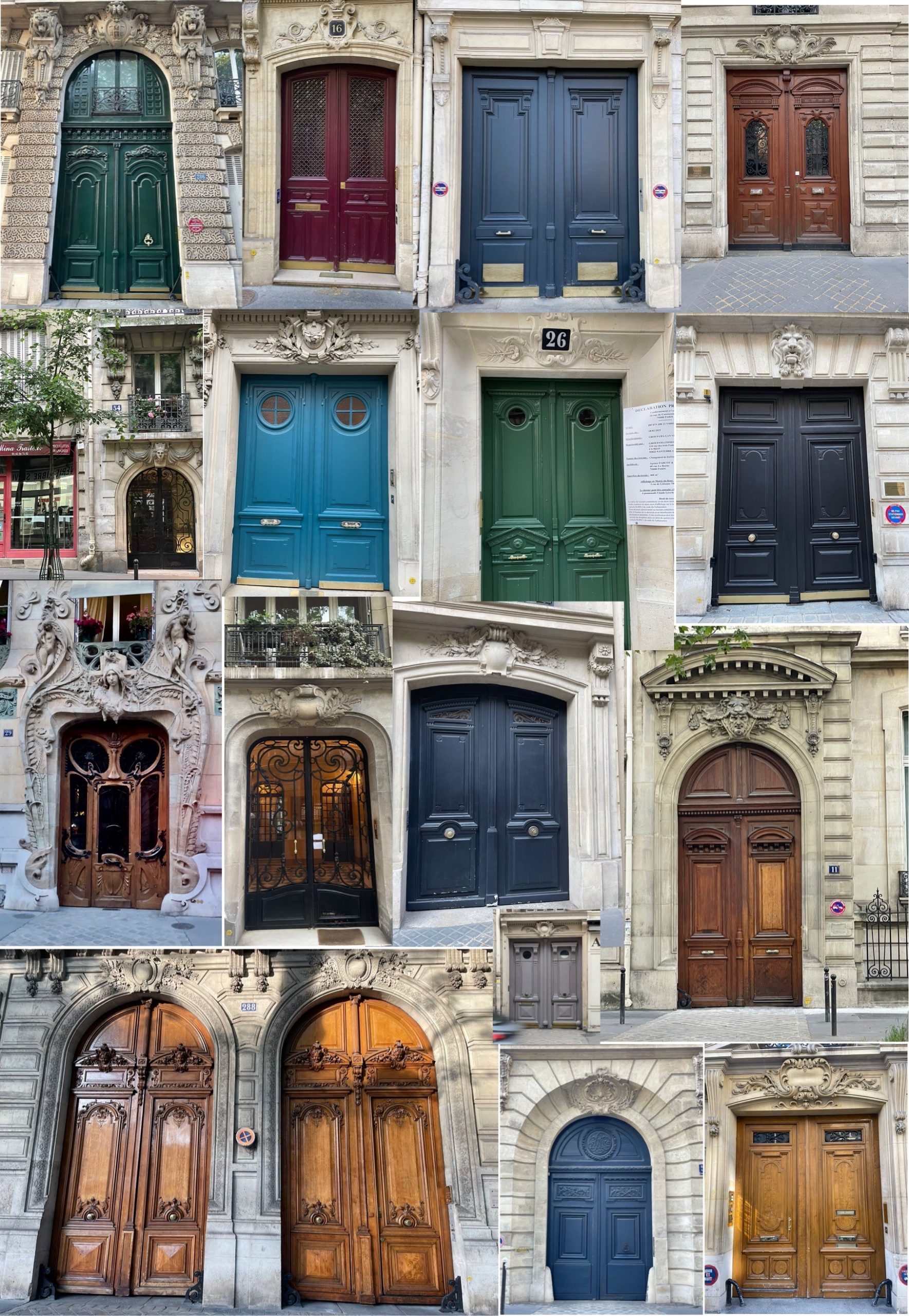 Picture 3: My favorite designs of Doors in Paris
Other Activities
I got the opportunity to physically meet and spend time with four other PETER ESRs during my secondment. I had some fun time with Oskari Leppaaho (ESR 08, Valeo), Vasiliki Gkatsi (ESR 13, UTwente, who is here for her secondment), and other Valeo colleagues in the EMC group.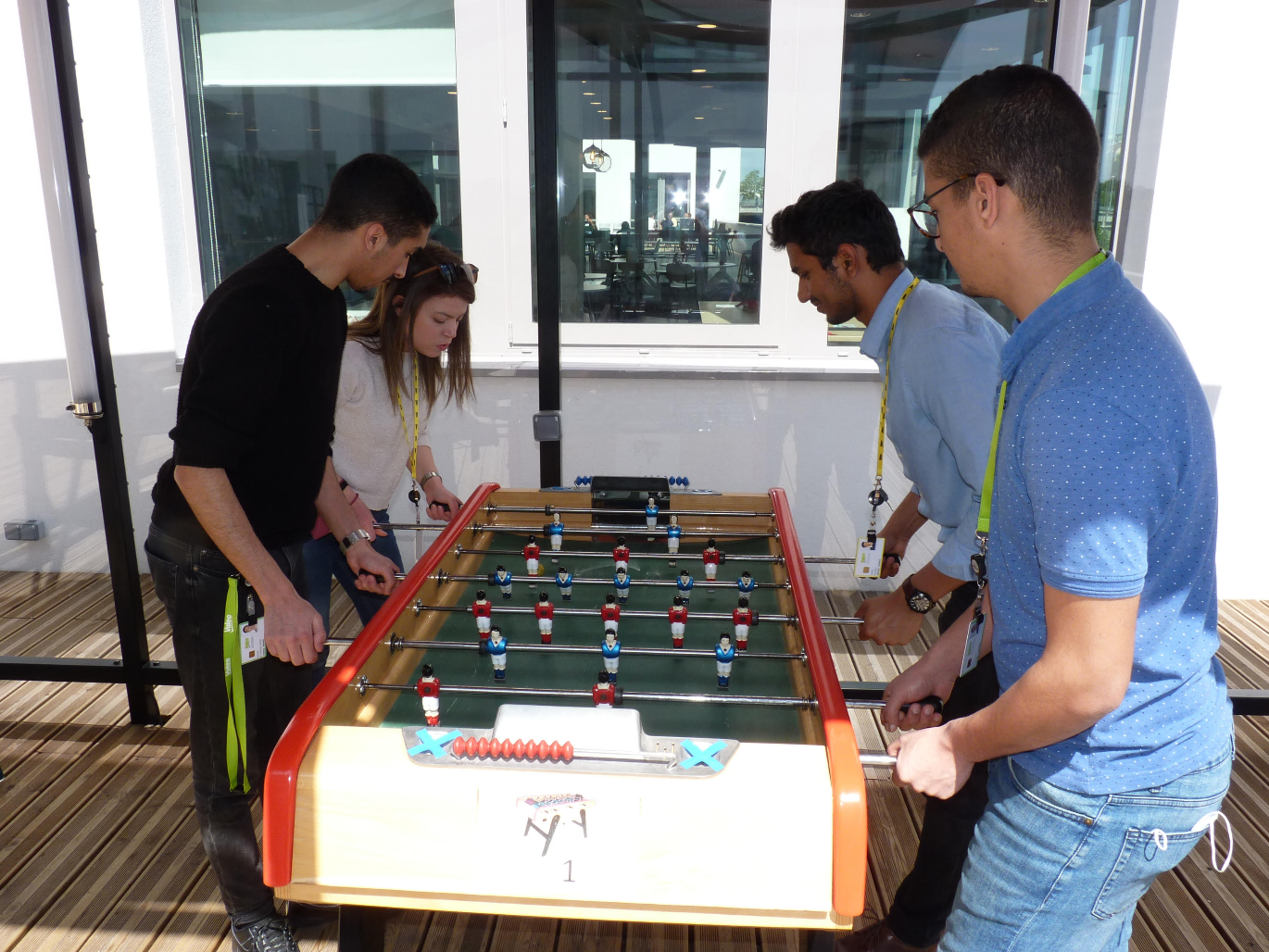 Picture 4: Table football during lunch break at Valeo (with Vasso, Anouar El Idrissi, and Anas El Moula)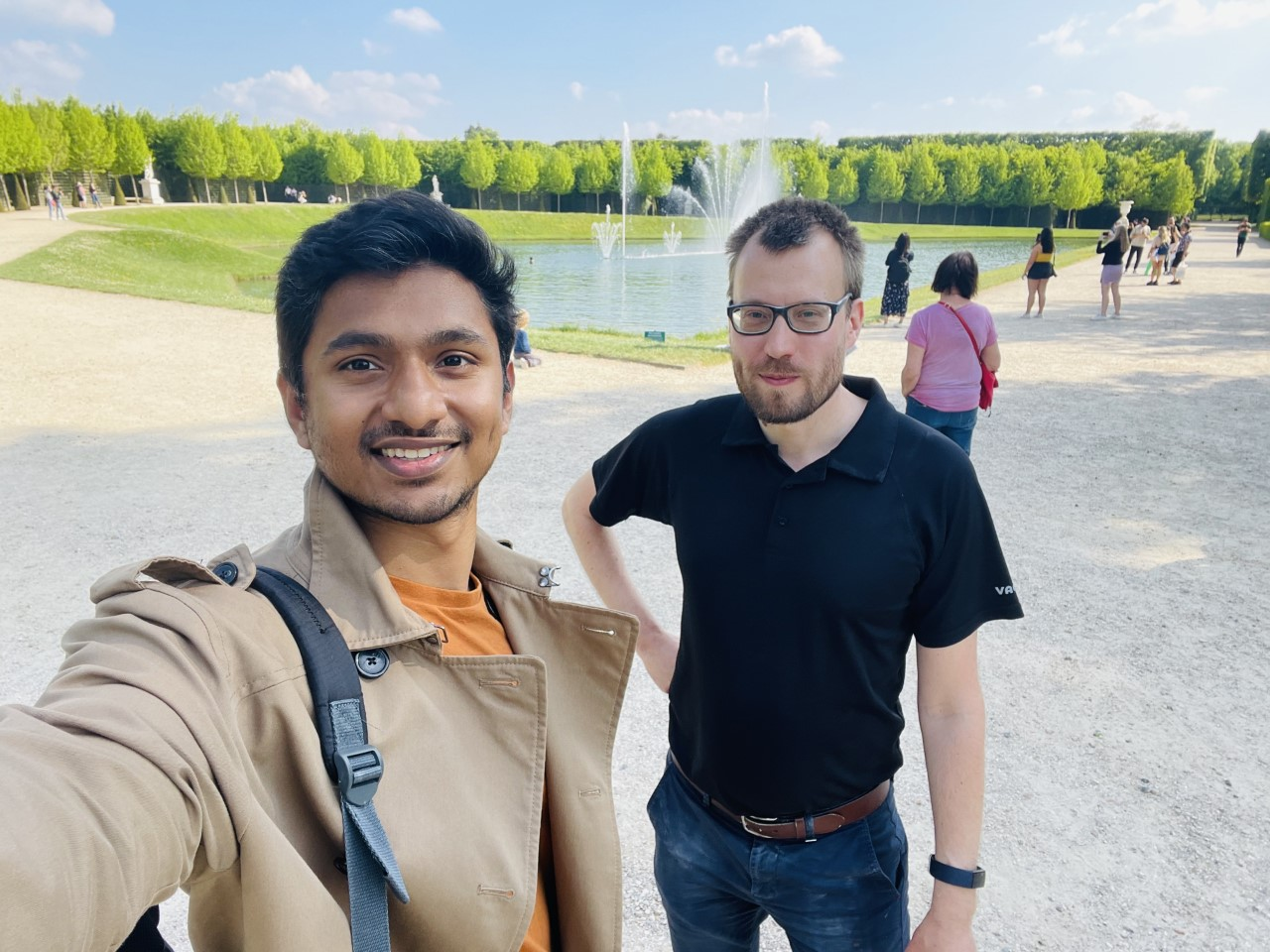 Picture 5: Weekend trip to the gardens of the Palace of Versailles with Oskari Lepaaho
A special thanks to Qazi Mashaal Khan (ESR 7, ESEO), who invited me to ESEO, Angers, France, to discuss the ESEO results of our collaboration with his supervisors, Prof. Richard Perdriau, Dr. Mohsen Koohestani, and Prof. Mohamed Ramdani. During my visit to ESEO, I also met Akram Ramezani (ESR 14, Melexis), who was attending her secondment.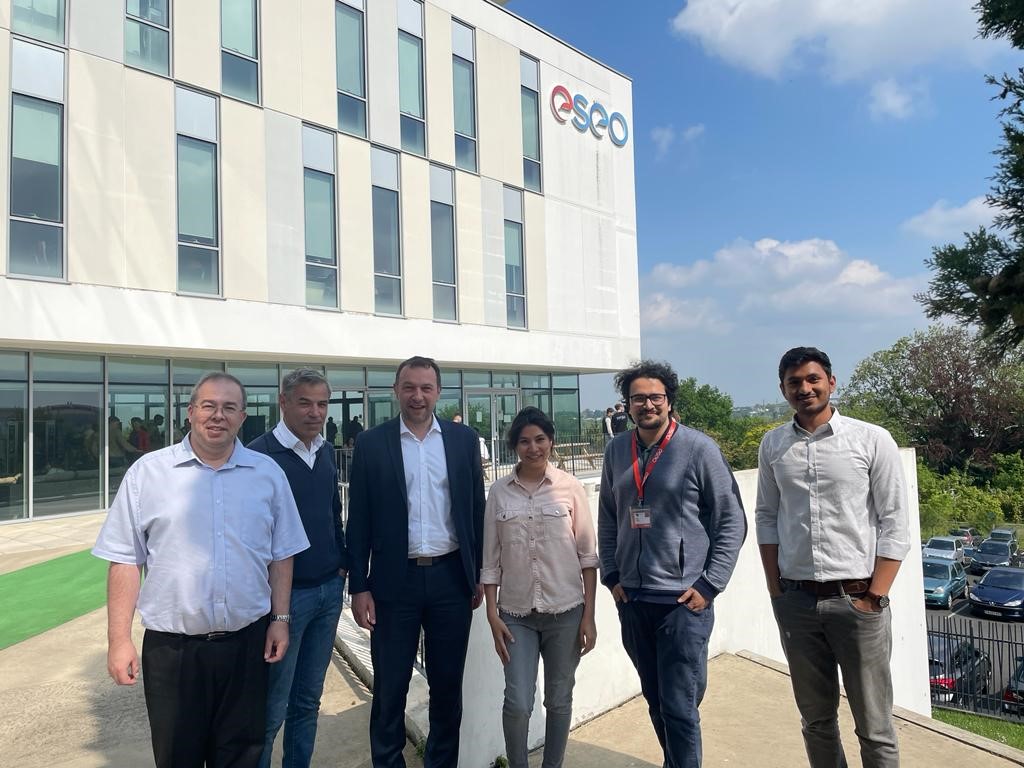 Picture 6: Group photo at ESEO with Qazi Mashaal Khan, Akram Ramezani, Fredric Lafon, Mohammed Ramdani and Richard Perdriau
Secondment Goals
I started my secondment at Valeo on the 4th of April. For the next two months, my secondment goal was to apply probabilistic models (e.g., Bayesian networks) for electromagnetic (EM) risk analysis of modular systems failing the standard immunity test procedures [reference 11452]. For component suppliers like Valeo, failing the electromagnetic compatibility (EMC) standard test procedure is usually undesirable due to the potential delay of their product release and other related financial losses, which is why I am currently guided by the members of the EMC group at Valeo (Dr. Frederic Lafon, Dr. Marine Stojanovic, Dr. Priscila Fernandez-Lopez, and ESR 08: Oskari Leppaaho) to understand two different Valeo component use-cases and working on the inclusion of measurement uncertainties, e.g., due to repeatability, software, calibration, probe position, cable length, etc., in the EM simulations (SIMetrix models). The secondment results will be documented and reported (after a confidentiality check by Valeo) to the PETER consortium and published.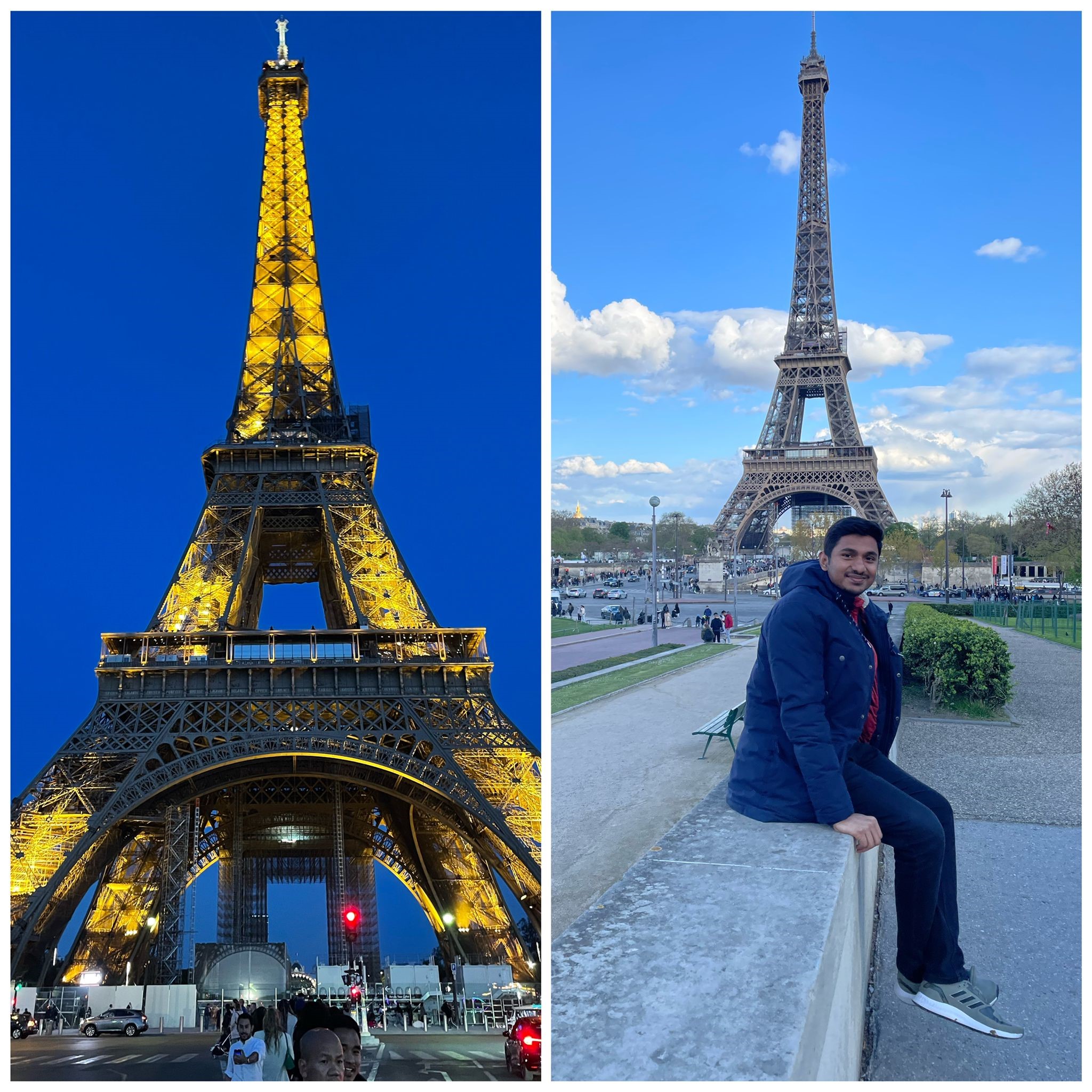 Picture 7: Eiffel Tower in the evening and the morning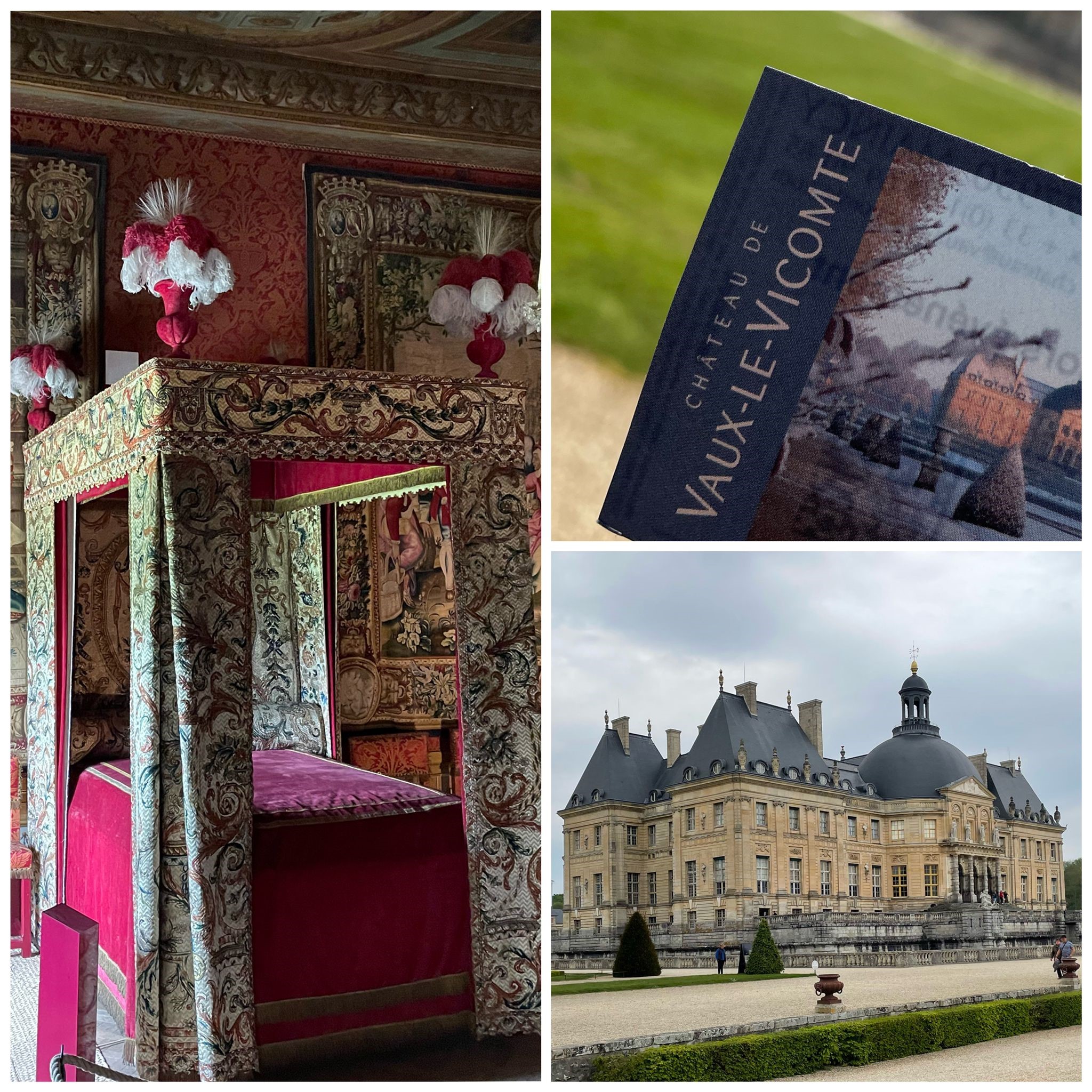 Picture 8: Weekend visit to the Palace Vaux-de-Vicomte (much smaller compared to the Palace of Versailles)
Note of Thanks
I sincerely thank Dr. Anthony Baxendale (MIRA), Dr. Marine Stojanovic (Valeo), and others who helped me with all the necessary travel and work arrangements. I also acknowledge that the European Union MSCA grant agreement funded the secondment.
About the Author: Lokesh Devaraj
---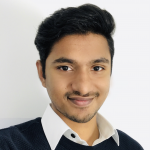 Lokesh Devaraj is currently living in a small town of UK called Nuneaton. He comes from a city called Chennai, located along the south east coast of India (population fact: Austria, a country around 200 times larger than Chennai by area, has only 84% of Chennai's population!). He obtained his Master's degree in Advanced Optical Technologies at Friedrich–Alexander University Erlangen–Nürnberg. Besides academics, he was also involved in performing optical computations and laboratory experiments at various research institutes namely Fraunhofer IISB, ASML and AOTTP. In year 2017, Lokesh completed his Bachelor's degree in the major Electronics and Communication Engineering at RMKCET, Tamil Nadu, India.