Electrical Engineering… What is it exactly?
Well, on April 7th, 30 enthusiastic female students had the chance of having a glance into the fascinating world of electrical engineering at the University of Twente (UT)!
5 female engineers from 4 different projects were there to make a small introduction on what the term means, as well as how we use electrical engineering in our everyday lives.
Last year, I and two fellow PhD students from the UT gave an interactive online session about electrical engineering and what it exactly means. We created a presentation on all things related to our subject and shared our experiences and stories with two schools. This year, the event was finally happening in person, so we had to step up our game and create a unique and fun experience for the young girls! We wanted to create a friendly atmosphere and talk about matters that would spark their interest and make them interested in STEM (Science, Technology, Engineering and Mathematics) professions. Arranged again via the VHTO [1], this time we were ready to welcome them to our own working place!
Our team consisted of 4 PhD students from 3 different European projects, 1 assistant professor and 1 student volunteer to plan a full hour of interactive talks, small experiments, and questions. Our PhD team consisted of myself (PETER ESR13), Daria Nemashkalo (SCENT, ESR9), Cathrine Feloups (ETUT, ESR2) and Reyhaneh Eskandari (ETUT, ESR1), while we also had the support from Dr. Jelena Popovic (https://www.utwente.nl/en/eemcs/pe/4.people-new/scientificstaff/j_popovic/), and a student from school, Una (Thanks a lot Una!). Since we only had one hour, we had to combine our powers and create a one-of-a-kind experience. So, the only thing we said was: "Challenge Accepted!".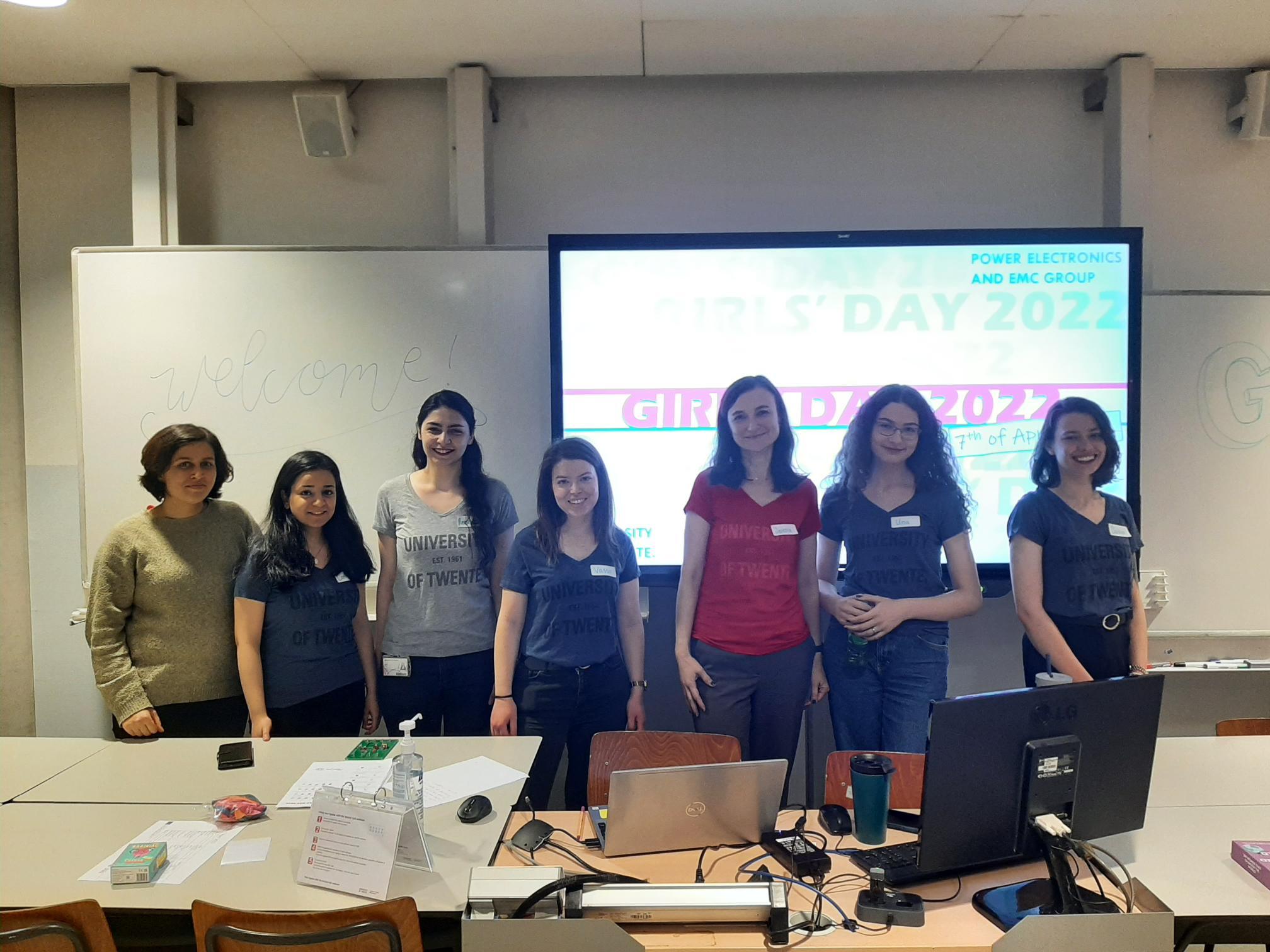 Fig. 1. The female team of the University of Twente
Starting to organize the event, we were having multiple ideas that would bring a new flavor to the event and they would create a unique experience for the girls. Our goal was to create an open and interactive environment that would inspire them to explore STEM more. Since we are 5 engineers from 5 different countries with 5 different backgrounds and slightly different subjects, we decided to create 4 separate desks, where each one would have a different topic and then the girls would go around them in time slots of 10 mins. The four desks varied in topics: from important women in science, to gender equality issues, to real-life electrical engineering applications. There was also a desk from Dr. Popovic regarding the project "Empower a billion lives" (IEEE Empower A Billion Lives – An IEEE-PELS Initiative). Since we wanted to create a fun atmosphere, we used as many props as possible, and created banners and hung-up balloons.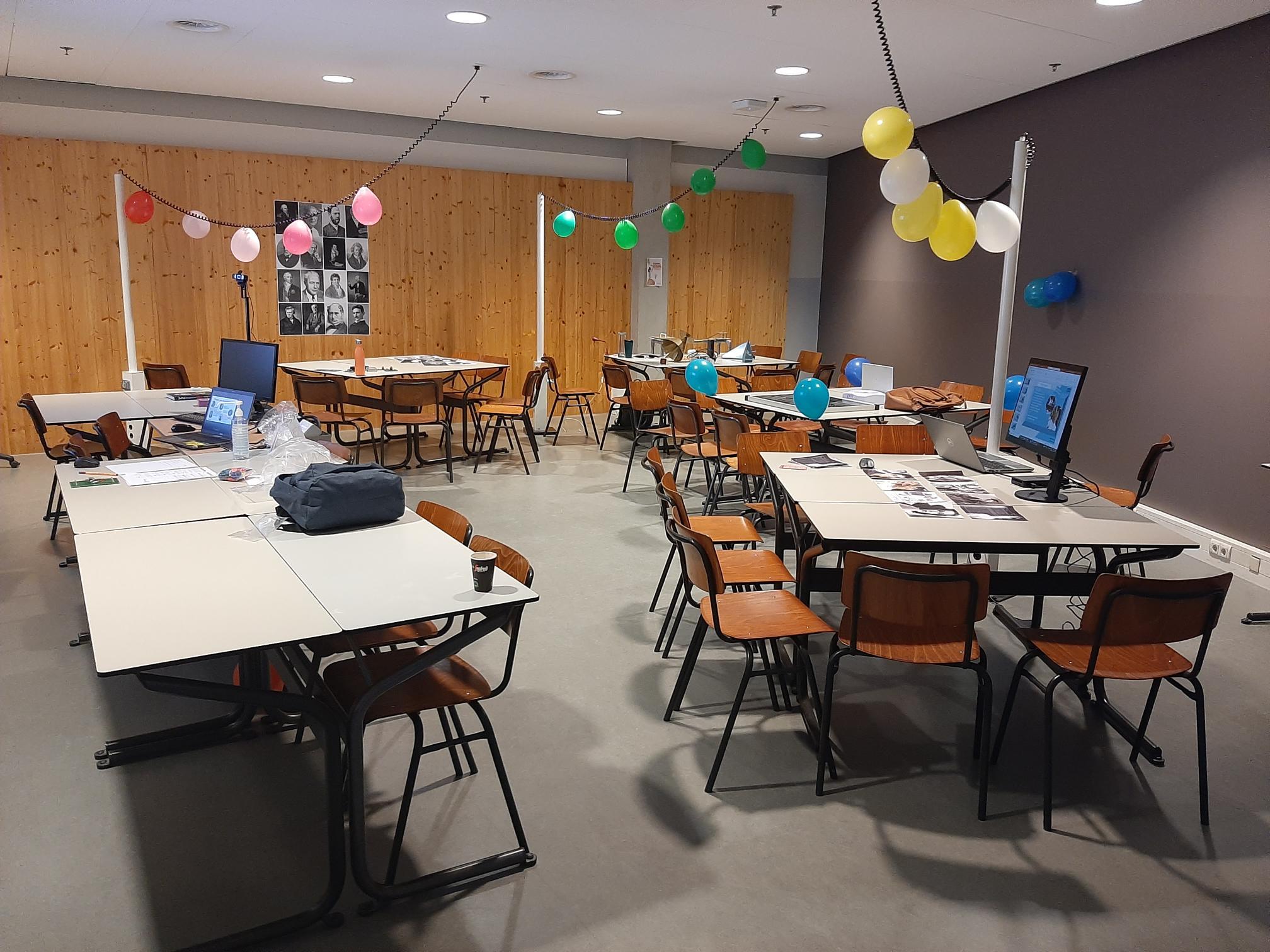 Fig. 2. The room is prepared to host 30 enthusiastic girls!
So, the day has come, and the room was fully prepared. 30 girls stormed into it, took a seat, and waited for us to start our talk. The event started with a small introduction to electrical engineering and some professions that they could do following such a career. Then, we went to our desks and the girls in teams of 7 got the chance to experience four different subjects. Immediately the room got filled with happy voices, smart questions, and comments like "Oh that's so cool!". We also prepared a couple of UT gifts for them while we also gave them a questionnaire so that they could share their thoughts. We were really happy to perceive a lot of positive comments and to see that a big part of them actually wants to follow a career in STEM. We are waiting for them for sure at the University of Twente some years from now!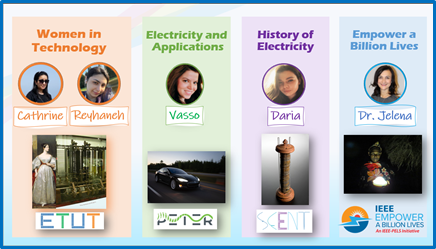 Fig. 3. Subjects of the different desks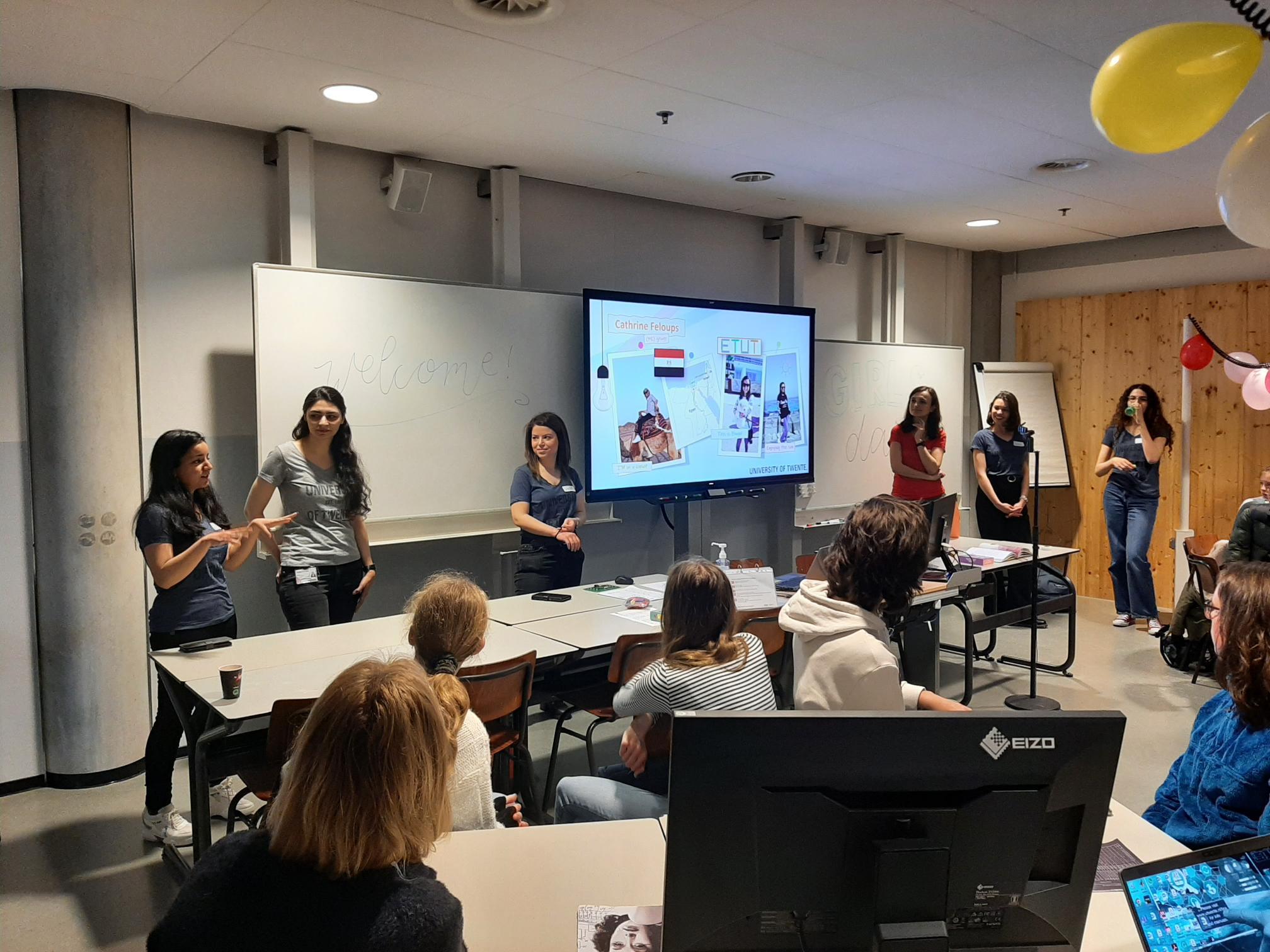 Fig. 4. Us presenting ourselves and our projects.
Overall, it was a great experience! We had to arrange the event in a short time notice and despite our doubts, constant concerns, and the feeling that our plan might not work, we were able to create the atmosphere we wanted, and the girls seemed to have a lot of fun! As for us, we learnt a lot from working in a group together, sharing thoughts, planning, and replanning ideas and concepts but also agreeing and celebrating our power as women.
I really hope the girls had a great time with us and that they will remember something from the day! Our part is done for now, but we do not stop to inspire the young generation and motivate the great females for everything that they can do. Our goal is to show them all the opportunities and pass the message that nothing can stop them for pursuing their dreams!
About the Author: Vasso Gkatsi
---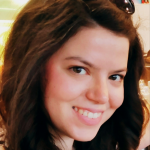 Vasso Gkatsi received her M.Sc. degree of Electrical and Computer Engineering from Aristotle University of Thessaloniki, Greece in 2020. She also performed an internship at THALES in Hengelo, the Netherlands, where she concentrated on Shielding Effectiveness measurements using the dual VIRC.