Not the online one – but real people face-to-face. The first ESRs were supposed to present live in Rome, Italy for 2020 EMC Europe, but the pandemic changed the plans. Now, our first ESR got to experience a live conference in Angers, France participating at ESREL 2021.
One and a half years after the first COVID lockdown, it was time to test the performance of vaccination and social distancing guidelines by attending first-ever live conference in PETER history. The ESREL 2021 conference organized in Angers, France was 1.5 h train distance away with around 350 live participants and a similar amount of virtual ones. Four days, 180 sessions and xxx papers on reliability and safety ensured enough technical content to digest. If the fast-paced 15-minute presentations got your head too dizzy, the Congress Centre balcony facing a botanical garden offered a great opportunity to go silent and recollect some thoughts.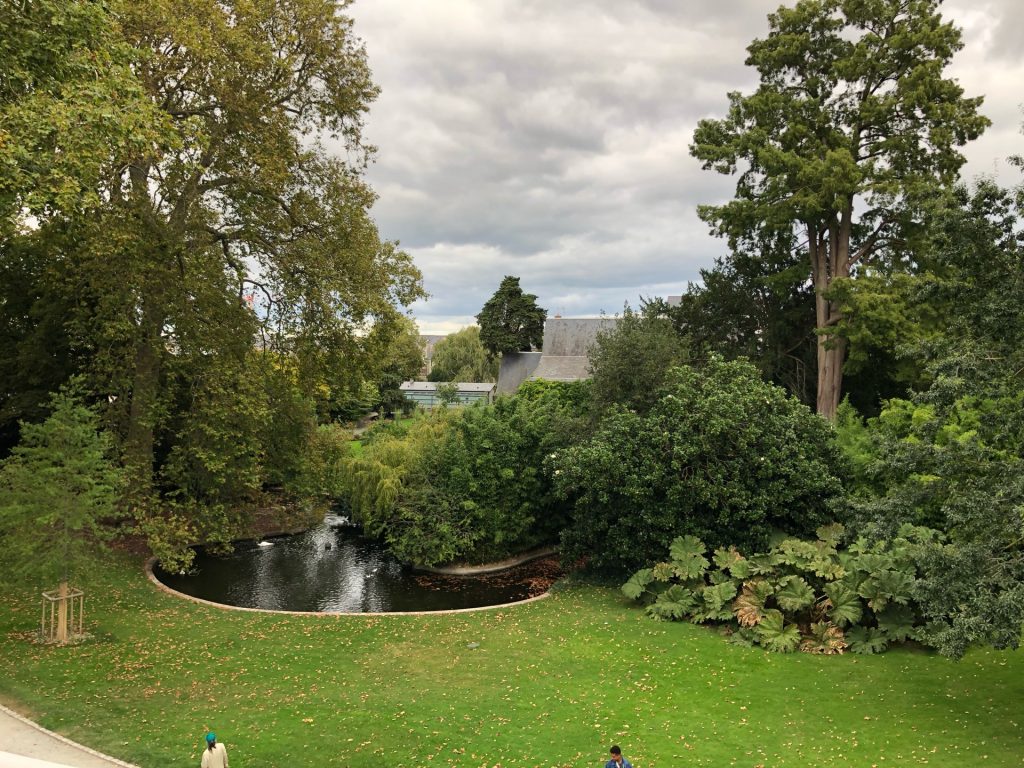 Our special session held on Wednesday morning gathered a small, but active audience with questions coming from people affiliated with French railways (SNCF) to US Nuclear Regulatory Commission. The new field was not on the top of the priority list for many participants, but we expect that the recording of Prof. Perdriau's presentation prepared together with our project leader Prof. Pissoort will receive quite a few additional views in the following weeks due to our active dissemination activity during the cocktail event and the beginning of the gala dinner. As expected, many people were not aware of the possibility of adverse effects caused by EMI and this kind of general project presentation enabled us to give a clear pointer for people to have their first look at the subject. Especially, the example of an autonomous car prototype blowing a red light during a press demo motivated further discussions on the importance of proper EM resilience design.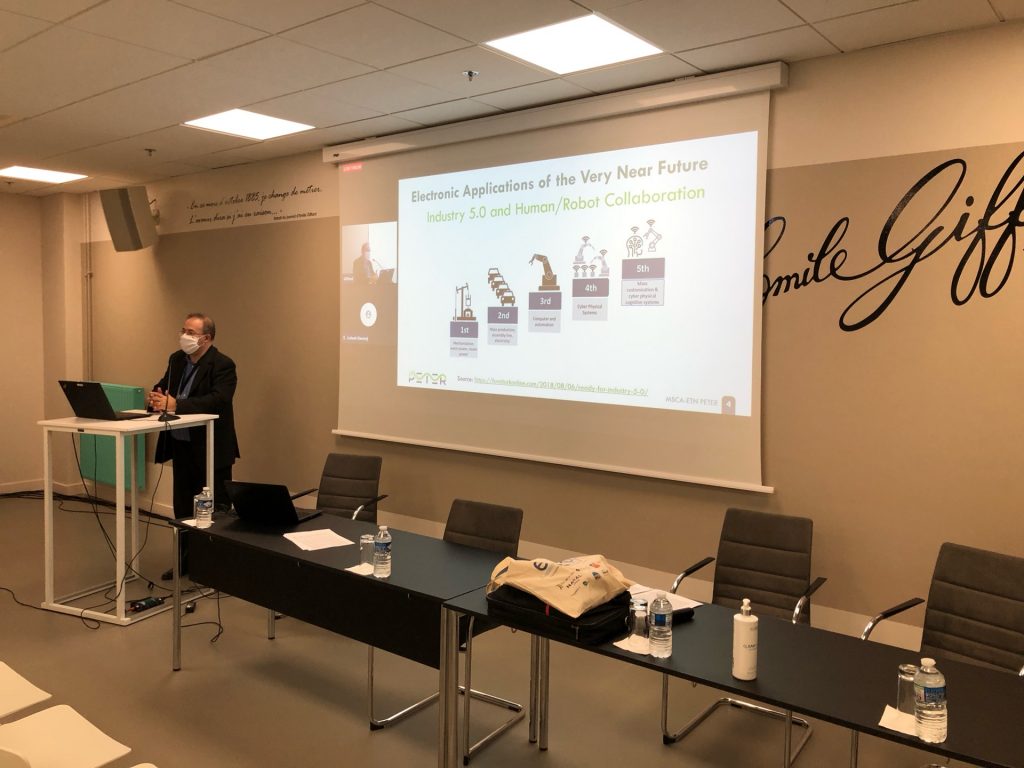 The week held some interesting surprises including finding similar challenges in airplane airframe design – a field known for its conservativeness. There, a risk-based approach is proposed to replace some of the rule-based methods used earlier, while providing cost savings and similar level of airframe safety. Exactly what our project is proposing to be done in electromagnetic compatibility (EMC). I also followed presentations on model-based safety assessment to figure out how EMC assurance could be included with the approach. Similarly, the presentation on what resilience means for different areas left us wondering about a right global definition for it. A question session after the presentation went a bit long discussing if risk's sensitivity to input parameters could be used as a definition for resilience. The author had some very good viewpoints on this even though the time did not allow us to reach a conclusion.
In addition to many interesting discussions on breaks, the organizers gave food for thought by having the people participate in organized tours across the beautiful city of Angers. I participated in a running tour, which – in a true Angevian way – was more concentrated on enjoyment of beautiful sights than running itself. That is, until we got below the cathedral stairs. 100 steps trying to beat the 23-second record brought some memories about the two wine glasses enjoyed during lunch and a time in which the record holder would have been in the middle of his second climb if not finished that one too.
Enjoying the sightseeing, the tour also taught that sometimes it's just better to slow down, observe, and think. A great example was this building from which an everyday bypasser sees nothing but an ordinary foundation. However, standing still and observing the building, one can see the hidden beauty of the upper floors that are full of mosaic paintings and contemporary balconies. A lesson to be taken seriously, sometimes one is busy creating publication after publication without slowing down and thinking what the results actually mean.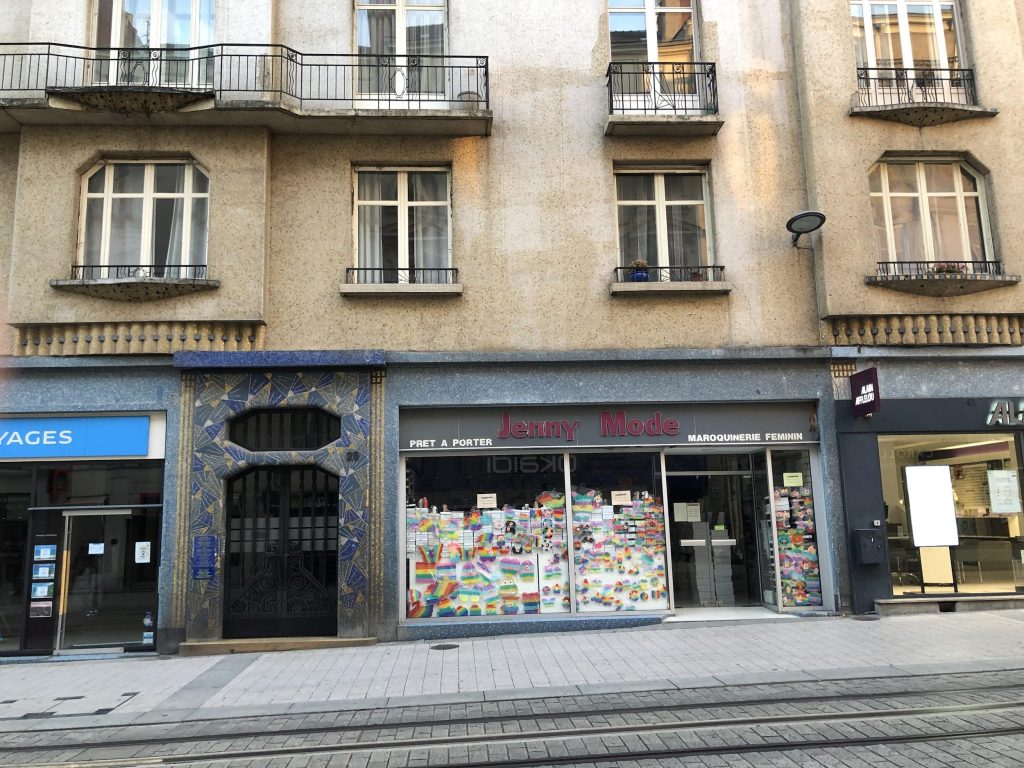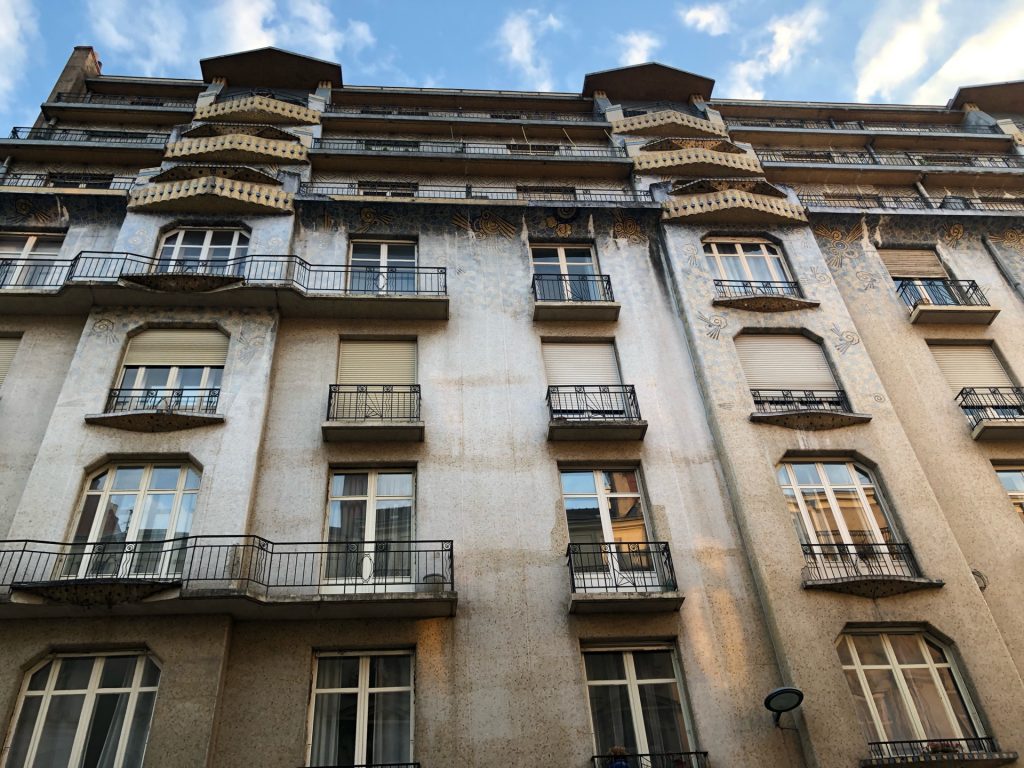 As always in France, the food was excellent, but weird. We were served four-course lunches with different forms of duck and other delicacies. During the gala dinner, I got to taste "foie gras" (duck liver) that every true Frenchman is obliged to love – not my case yet. The dessert was served a moment before midnight as the dance feet of the conference participants were restless resulting in spontaneous bursts of people entering the dance floor in between servings.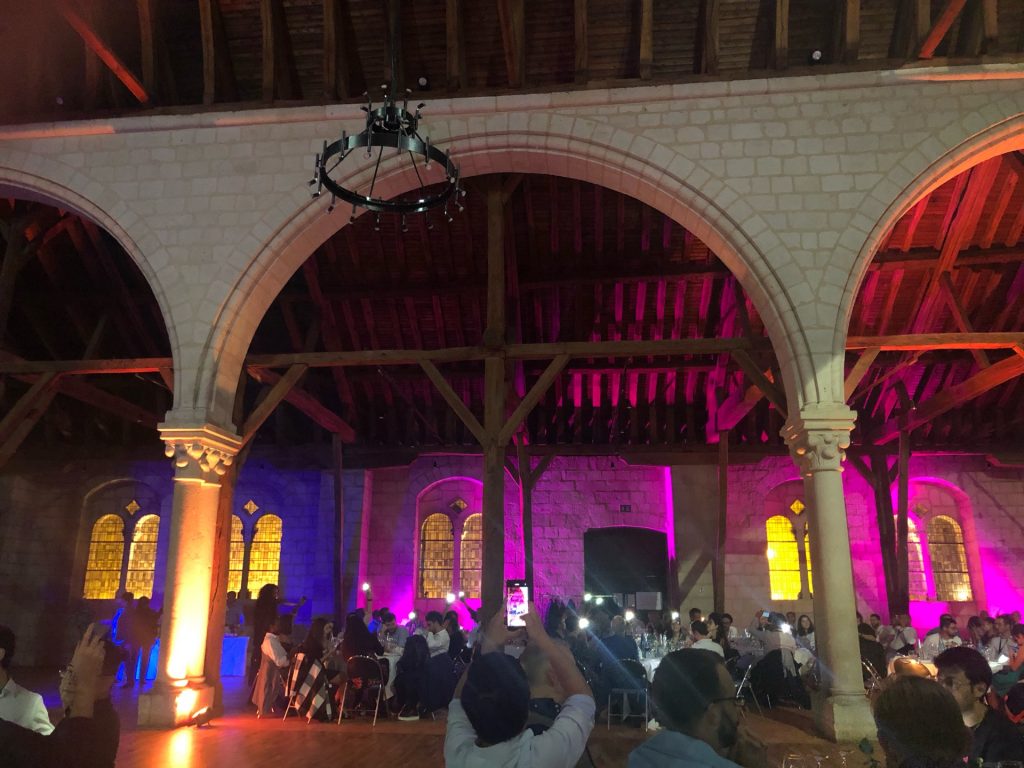 This experience was definitely from a different world compared to virtual conferences in both involvement in the sessions, but also in spontaneous meetings and interesting discussions with people coming from very different backgrounds, but sharing common interest in safety and/or reliability. Let us just hope that the medical community is able to smart out the epidemic and allows us to enjoy meeting each other again, everybody has definitely deserved that moment of dance!
About the Author: Oskari Leppaäho 
---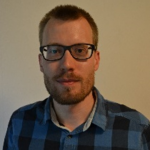 Oskari Leppaäho accomplished his Master's Degree in Electromagnetism at the Tampere University of Technology in Finland, 2015. Before joining the PETER project, he spent several years serving the industry on the fields of electromagnetic compatibility and electronics system design.