In 2019, I began my secondment at MST Hospital. About a week, I used to go to the hospital for meetings about my progress. However, due to Covid-19 limitations, it was no longer possible to visit the hospital.
Secondments are expected to take place in a different institution than the host institution, according to the PETER Project. However, since the outbreak of the pandemic, the majority of this secondment has been physically impossible to complete. Like most companies and universities where teleworking is encouraged due to covid-19 restrictions, Secondments have also become a virtual thing.
We used teleworking and virtual secondment at the time. As a result, rather than going to the hospital, we began holding meetings online. It is much more flexible than a traditional meeting. Every Wednesday we conducted this virtual secondment.
The discussions about work were done during this meeting, but I even went to MST hospital to do my measurement. Wearing a mask and doing measurement was fun. Kept a proper distance from the crowd and walked around with my antenna. Not only inside the hospital, but I walked around outside the hospital also with my antenna.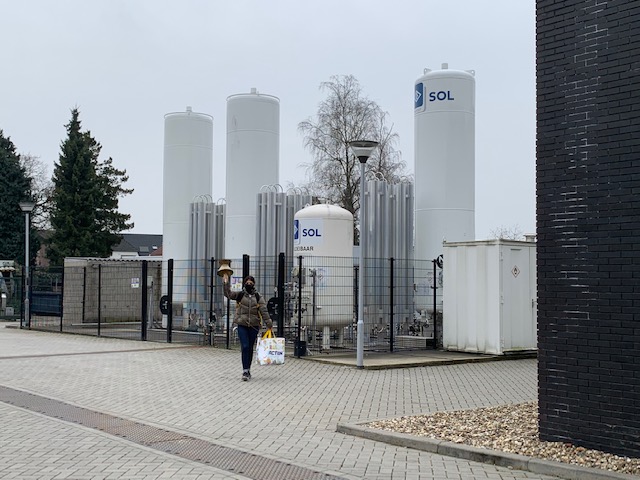 Figure 1: Measurement outside the hospital.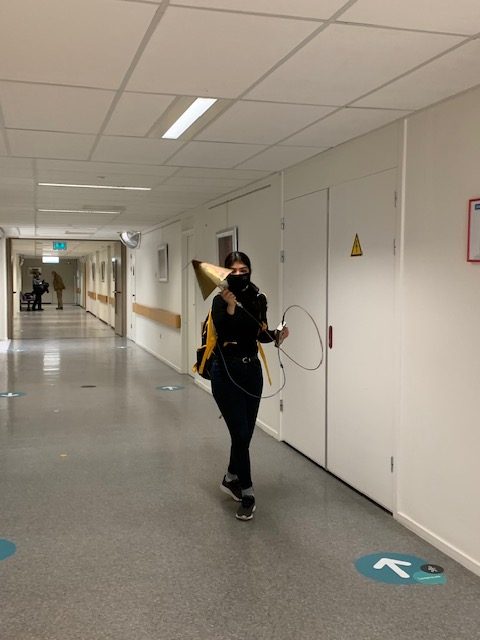 Figure 2: Measurement inside the hospital.
I liked this teleworking because it helped us to continue doing secondments amidst the pandemic. I look forward to continued interaction and collaboration with the different industries virtually, and physically when that is possible, to meet the objectives of the project.
About the Author: Mumpy Das
---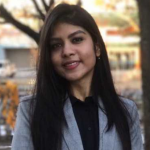 Mumpy Das did her Master's in the year 2019 from Korea Advanced Institute of science and technology in Division of Future Vehicle(EE). Her research journey so far has served as a tremendous boost in realizing her intense passion for EMI and EMC.