This blog aims to show the journey till now in the Netherlands.
While I was finishing my master's thesis, one thought which kept on revolving around me was "what will I do after this?" I never wanted to go for a job as I wanted to learn more, do in-depth research. At the end of the year 2018, I decided to do a Ph.D. I was in search of a work-related to Electromagnetic Compatibility, and fortunately, I found one renowned Professor named Professor Frank Leferink. Without wasting much time I contacted him with my resume. He was kind enough to reply to me on the next day and asked me to apply for a project PETER (Pan-European Training, research and education network on Electro Magnetic Risk management). I was not aware of the fact that this Marie Curie fellowship is one of the best fellowship in Europe.
I went to Belgium to give the interview for the ESR (Early Stage Researcher) 4 position in this PETER Project. Again I can say I was lucky to get this position. Till now everything was quite smooth. But the main story started when I came to the Netherlands. It was September 2019, when I reached Enschede with a full bag of 34kg, overweight luggage. I was staying on the 8th floor of the ITC international hotel with a beautiful view. I was not expecting to face a kind of cold weather as in India it was really warm during that time. So I reached here with all my summer clothes and my winter clothes were coming by post. I bought a jacket immediately to survive, as do I have a problem to catch a cold anytime. Then September was fine as we can say "honeymoon" period. My main work started in October, as I was thinking that I am okay with the weather. But, I found a really weird change in the day and night time. It started affecting my sleeping time. I used to sleep, woke up late as the sun rises late. I think mostly all the Asian will face the same issue. It became worse during December, sunrises at 8:30 am and sets at 3 pm. My productivity was also hampered. Then I decided to travel to the Netherlands, which had become impossible because of Covid-19. I locked myself in the room from March 2020 till now.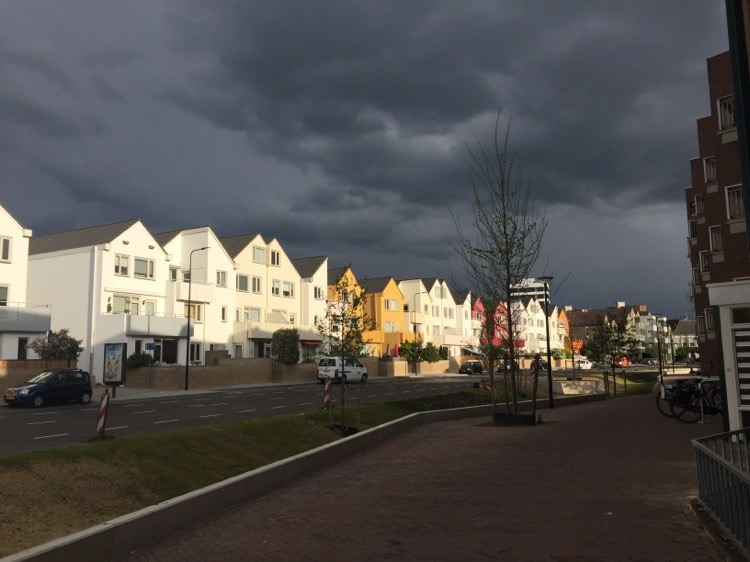 Fig 1.a) Beautiful Enschede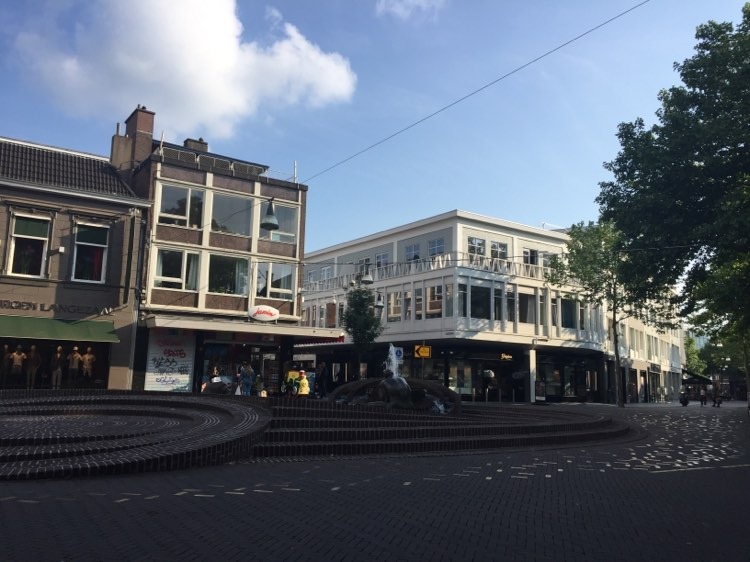 Fig 1.b) Beautiful Enschede
In between, I got the chance to attend the SCENT 2019 workshop. We all planned and went to see a castle on the border of Germany. The view was so nice and all of my colleagues were so friendly. PAO EMC course at Eindhoven was another trip to remember. In February before this Covid 19, PETER kick-off meeting event held at Barco, Belgium was another successful collaboration with fellow ESR's and Professors. I got the chance to see only these parts of Europe.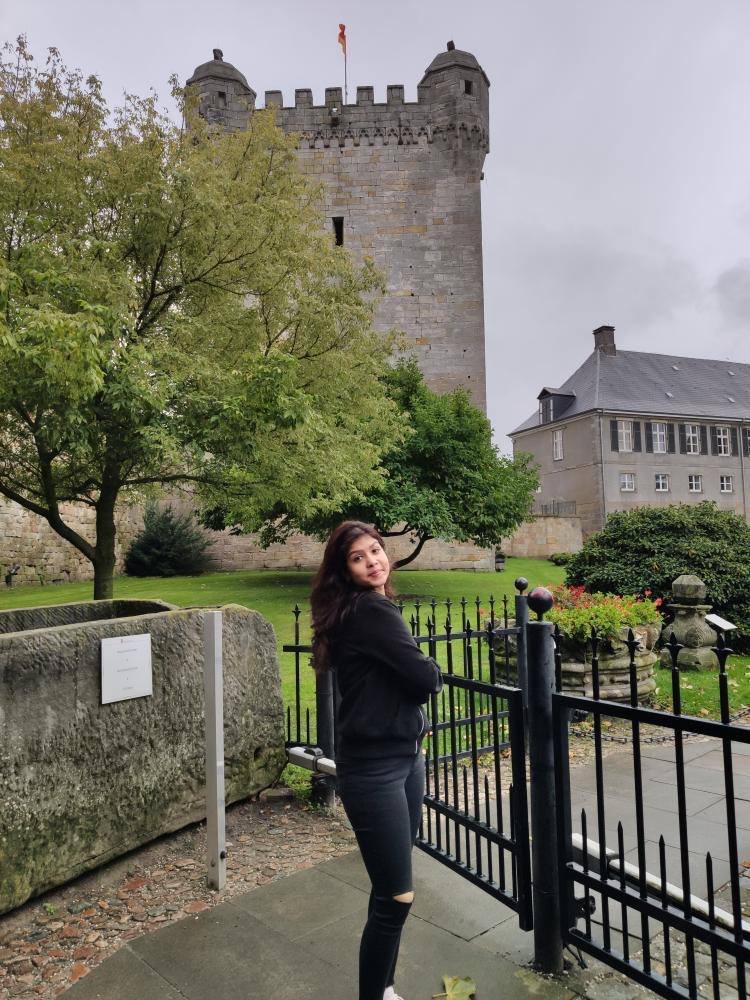 Fig 2. Castle in Germany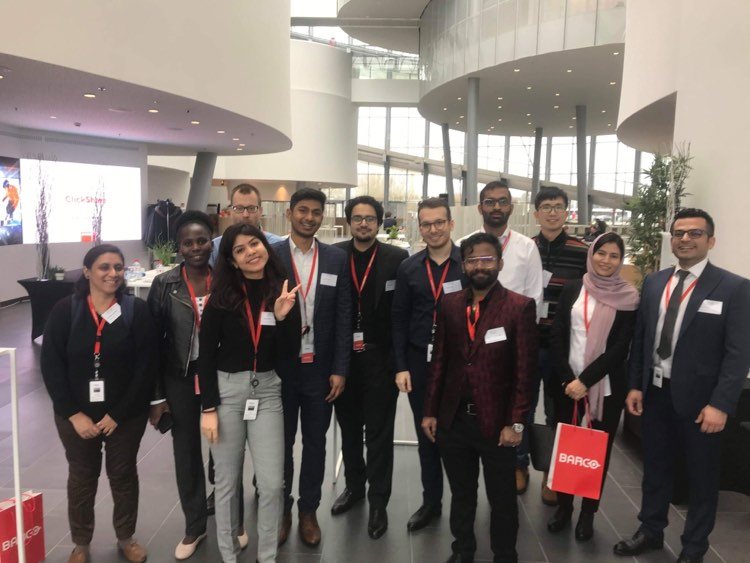 Fig 3. PETER kick-off meeting in Belgium
The most important thing that I like in the Netherlands is the greenery. The air is so fresh to breathe. The small and concise city center, where you will get everything. Oude market near the Enschede train station is one of the busy places to sit and chill. People here can speak really good English and very very helpful.
I have learned a lot from here. I developed the habit of being punctual and organized. I can freely ask questions to anyone. I am grateful for my life in The Netherlands during this pandemic.
About the Author: Mumpy Das
---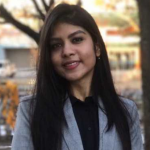 Mumpy Das did her Master's in the year 2019 from Korea Advanced Institute of science and technology in Division of Future Vehicle(EE). Her research journey so far has served as a tremendous boost in realizing her intense passion for EMI and EMC.