This blog deals with the difficulties faced by an ESR and adjusting after moving to their host country.
I am a person, who is always willing to learn different languages. Therefore, something similar clicked to my mind, I decided to learn a foreign language, and I chose to learn German. I have learnt the language course at Goethe Max Müller Bhavan, Mumbai. Gradually I had developed an interest in this language and simultaneously I was pursuing Master Studies suddenly a thought came to mind, why not shall I think to do PhD studies in one of the reputed German University. From here my search began, right from finding an appropriate PhD scholarship position, to writing emails to German Professors, making Europass CV, and so on. Finally, I got response from my current Supervisor under whom I am doing PhD studies, Dr.-Ing. Prof. Garbe.
The first time I came to Europe was little more than a year ago to a beautiful city Bruges, Belgium. I always wish to pursue higher education, so I decided to apply for PhD position under MSCA ITN- PETER project. I was pre- selected for the PhD position and the interview event held on 15th May, 2019, at Hotel Crowne Plaza, Bruges, Belgium. I would like to give special thanks to Dr. Davy Pissoort, who helped me manage my trip. During this event, I got introduced to other colleagues who are now part of this project.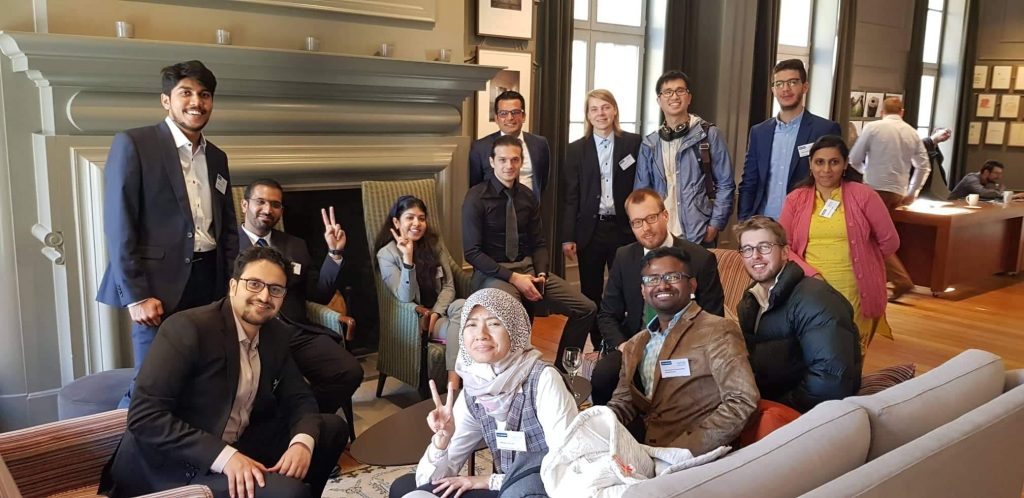 Fig. 1: All candidates who came for interview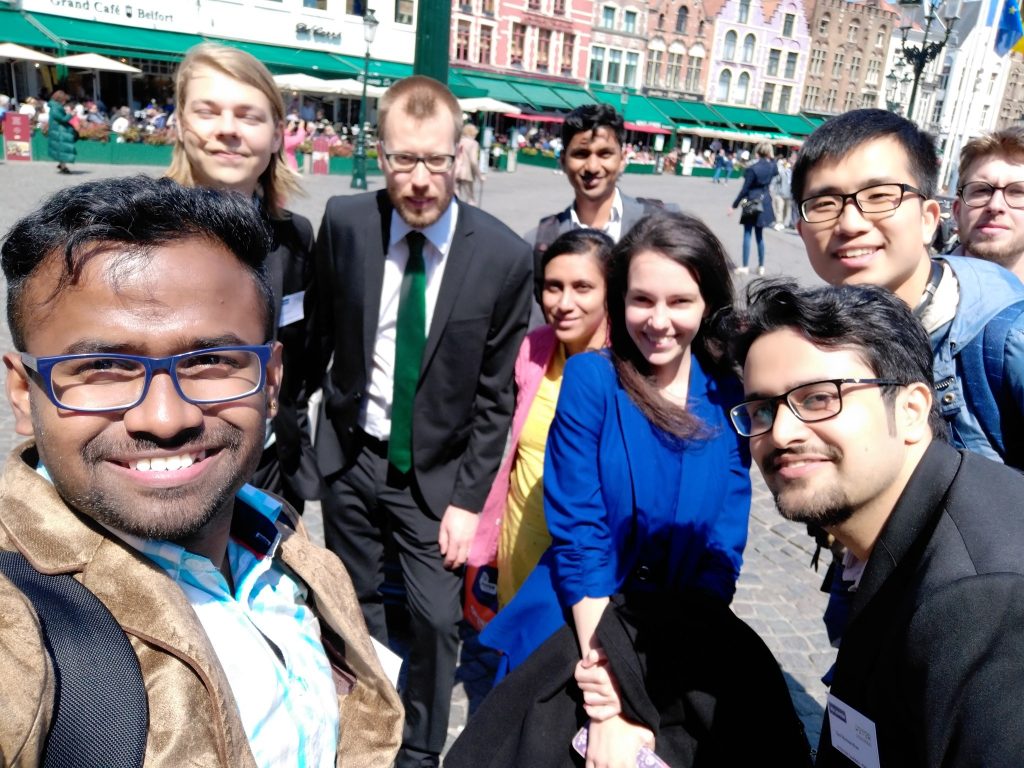 Fig. 2: In Bruges city after the interview
After that I decided to move to Germany and finally landed to Hannover, city, capital of Lower Saxony state, north-western Germany. I am currently enrolled at the Leibniz University Hannover as a PhD Candidate. I, with my other friends, who are also pursuing PhD studies, part of another project (ETOPIA), attending our supervisor's lecture.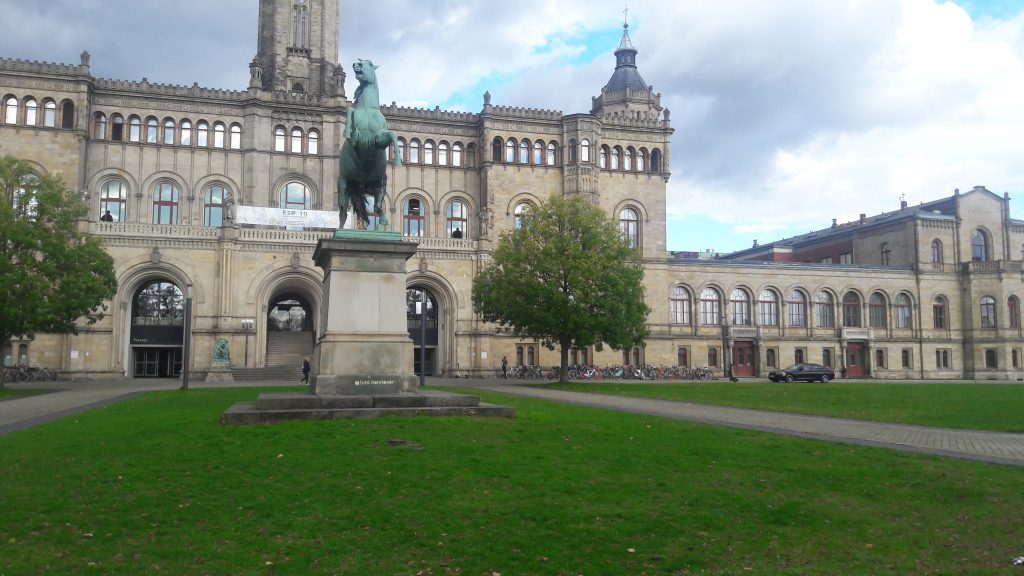 Fig. 3: Main building of Leibniz University Hannover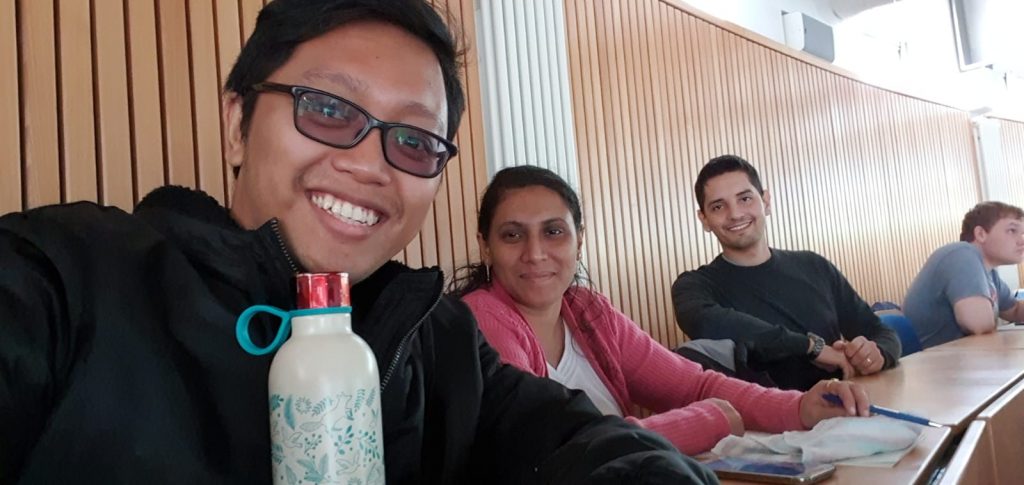 Fig. 4: At the lecture hall
I would like to mention some of my experiences so far – the language and food was for me personally the most difficult part. My German is not fluent yet, but I have a pretty good command over it. So, I don't struggle anymore with daily activities. Dealing with the bureaucracy and paperwork was definitely very painful, especially when you have no one to really help you to translate important documents or fill forms. As for food, there are very few German dishes I love, as I have been raised in India, my standards when it comes to food are rather high. I personally do not like to consume meat so definitely I have to always a lot on cooking, as restaurants are expensive. I definitely struggled a lot figuring how and what to cook as most of the ingredients in the supermarket were completely unknown or new to me.
The first and the most important thing is to try to learn the German language- yes, one can certainly survive with the English in Germany. But life becomes so much easier when you get a new way to communicate with people. Knowing a foreign language greatly enhances your profile and expands your opportunities and gives you an edge.
In terms of good quality Education, the courses are being designed to provide both the theoretical and practical knowledge, giving you the better perspective to develop skills required for jobs. One needs to read and prepare a lot before conducting the experiments.
Also, I am simply amazed with the public transportation infrastructure at how buses and trains operate so punctual. To be honest, develop the habit of being punctual and follow the rules. After my 6 months of journey in Germany, it has brought about new challenges and responsibilities to take on. Now I am confident about and I believe that hard work, dedication and discipline will enable me to achieve my goal and flourish in any environment.
About the Author: Samikshya Ghosalkar
---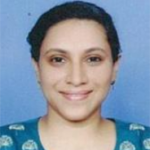 Samikshya Ghosalkar is an Early Stage Researcher for MSCA ETN- PETER Project in the Department of Institute for Fundamentals of Electrical Engineering and Measurement Technology at the Leibniz University Hannover. She will carry out research on Statistical Electromagnetic Risk Analysis of Large and Complex Systems, Development of Theoretical Description of Risk Assessment Methodologies.The objective is to develop statistical EMI-aware risk-assessment methodologies that combine both technical and non-technical aspects. The ESR is expected to provide the theoretical background for an EMI-aware risk assessment of large interconnected systems.